These aluminum panels are ideal for controlled environments and cleanrooms due to their non-particulating and non-outgassing nature along with their excellent resistance to chemicals. They are ideal for wall panels, ceiling panels, and door infills.
Standard Construction
Face: Painted steel
Core: Aluminum honeycomb
Back: Painted steel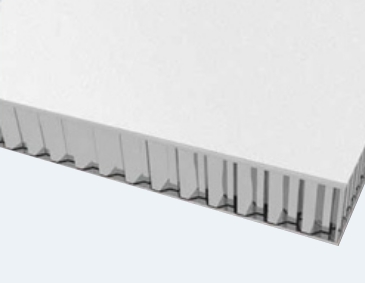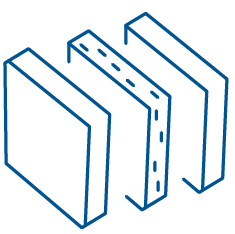 Features & Applications

Static Dissipative
Finishes Available

Light Weight

Corrosion Resistant

High Strength Chemical Resistant

Available in Thicknesses
from 1/4" to 6"

Biotech Facilities