The client is a manufacturer of numerous class 1 medical devices and dental hygiene products. After purchasing another product being manufactured elsewhere, they wanted to bring this production into their Midwest location.
Project Overview
Application: Class 10,000 (ISO 7) & Class 100,000 (ISO 8) Cleanrooms - Offices, Storage, and Restrooms
Products:Series 300 with smooth FRP Fire and Sound panels 10' and 12' tall; Walkable deck and point load considerations along with a second story area
Benefits Provided:
Multiple ISO classifications for production
Sampling, packaging, and storage rooms
Restroom and meeting rooms
Flexibility for planned future expansion
The Challenge
Being a pharma-product there were strict guidelines, compliance and regulatory – EPA and FDA – critical factors to meet. All while maintaining production in their facility within given time restraints and within budgets.

The Evaluation
The client met with several air quality construction companies and architects with PortaFab selected to provide an alternative to traditional stick-built construction. PortaFab then work with one of its cleanroom contractor partners to provide a complete turnkey solution - from design and specifying to installation and then validation.
Best of all, PortaFab's modular design allows for future growth, flexibility, and planned expansion.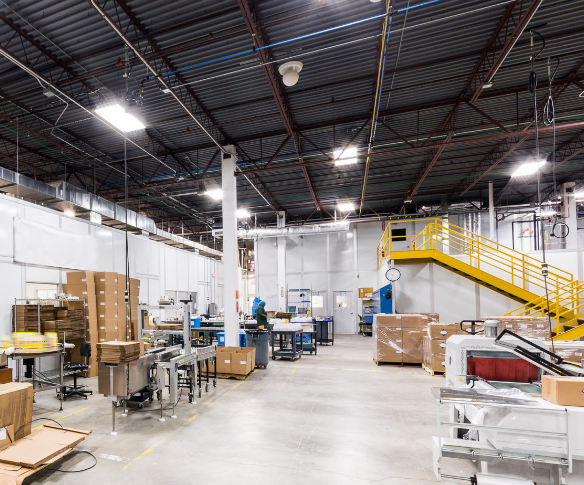 The Solution
The client now has a suite of cleanrooms for the production, packaging, and storage of their new product that meets all the stringent guidelines required. This project was brought in on time within budget and offers them the flexibility to adapt as their requirements change.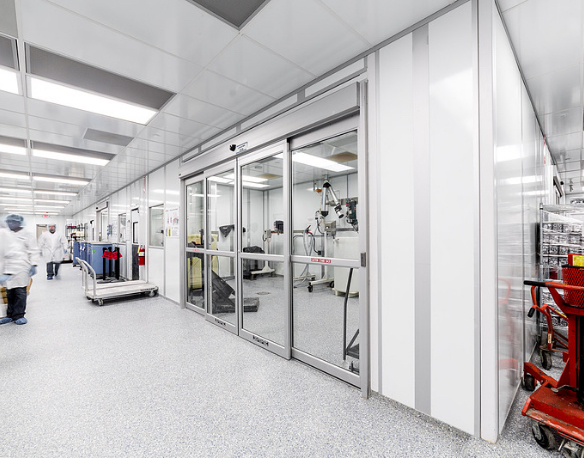 Photo Gallery