Cleanroom & Controlled Environments
PortaFab designs and manufactures modular cleanrooms & controlled environments, along with cleanroom building components that service the specific requirements of the pharmaceutical and micro-electronics industries as well as a general applications that range from food processing to paint finishing.
The PortaFab Advantage
Our products are used by many of the world's leading manufacturers and research institutions for several reasons:
Our Experience (Over three decades)
Our Reach (Nationwide network of installers)
Our Products (Attractive systems that are both durable and flexible)
Our Selection (Comprehensive lines of cleanroom wall systems and components)
Our Process (In-house design and engineering teams to ease order fulfillment)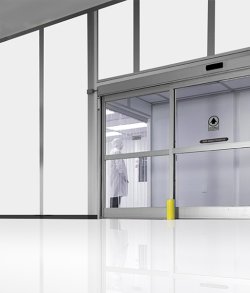 Cleanroom Construction Simplified
View the following video to find out how we've streamlined the cleanroom design and build process to minimize labor costs and increase your speed to market.
Cleanroom Applications
For over three decades, PortaFab has been helping organizations design and construct cleanrooms and environments that comply with cGMPs and other requirements from USP 797 and 800 guidelines to meeting specific ISO classifications.
Three Modular Clean Room Lines
At the heart of every modular wall system lies the metal stud framing. Not only does this provide the structural integrity for the entire office or enclosure, but it also makes the system relocatable, attractive, and easy to assemble and wire. With six different framing systems, you can rest assured that PortaFab will find the right product for your application.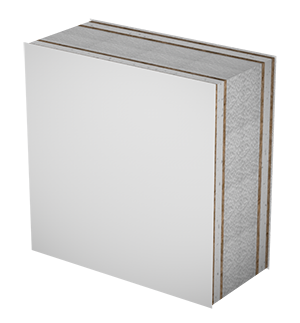 Wall Panels: Durable, Cleanable, Compliant.
From simple temperature and humidity requirements to durable panels that withstand regular sanitization and wipe down requirements, we can provide the right solution for your particular application.
View All Panels
Benefits of Modular Construction
Although modular walls are more expensive up-front, project costs are offset by the savings achieved through greater productivity, resulting in a lower lifetime cost compared to traditional construction.
Other advantages of modular construction include:
Greater Speed to Market
Clean Installation & Minimized Waste
Flexibility to Expand or Modify
Reduced Construction Timeframe
Tax Advantages
Read more about the advantages of modular construction.