Lighting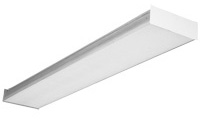 Each booth is equipped with overhead lighting fixtures. These either 24" or 48" light fixtures are made with florescent tube lighting. Smaller booths are equipped with one light fixture and the larger booths have up to 4 light fixtures. No additional lighting fixtures are needed on the interior of the building. The standard light fixture is featured to the right.
Other light fixture options are available to meet your specific needs.
Extra Light Switches
One light switch comes standard on the larger buildings. Sometimes, an additional light switch is added to a booth if there is an additional entrance added to the booth as well.
Lighting Options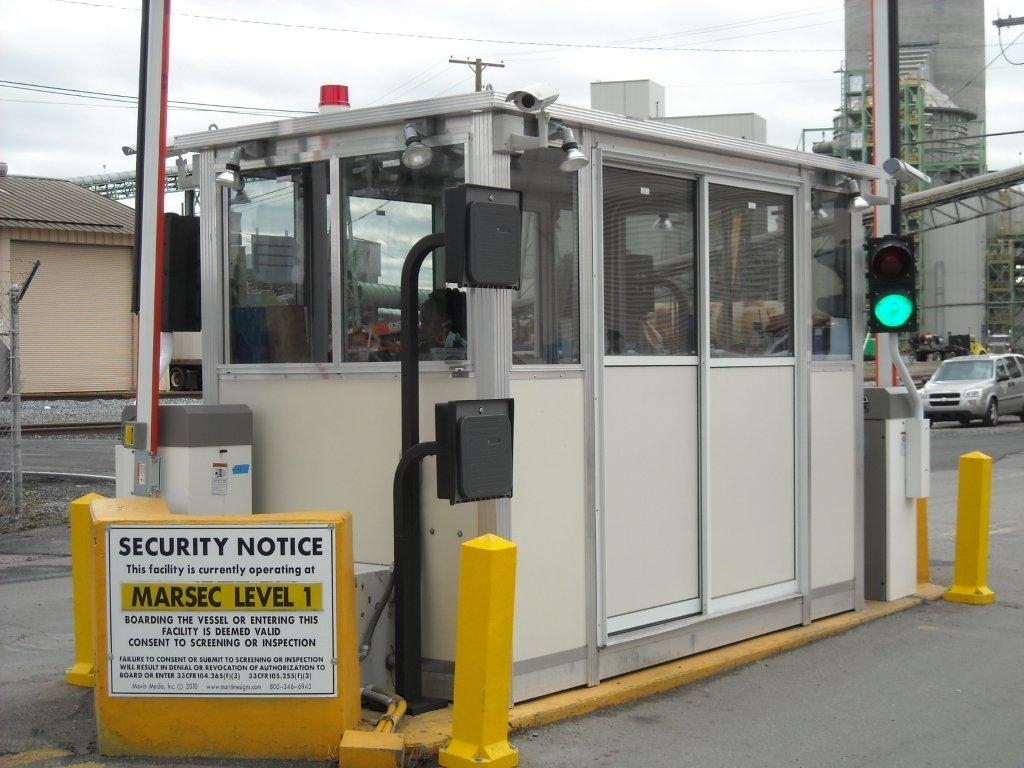 Exterior Spotlights
Spotlights can be added to the exterior of the booth.
Spotlights feature a weatherproof outdoor handy box and cover and the light is a multi positional lamp socket that can be aimed where you need the light.