Understanding Cleanroom Environments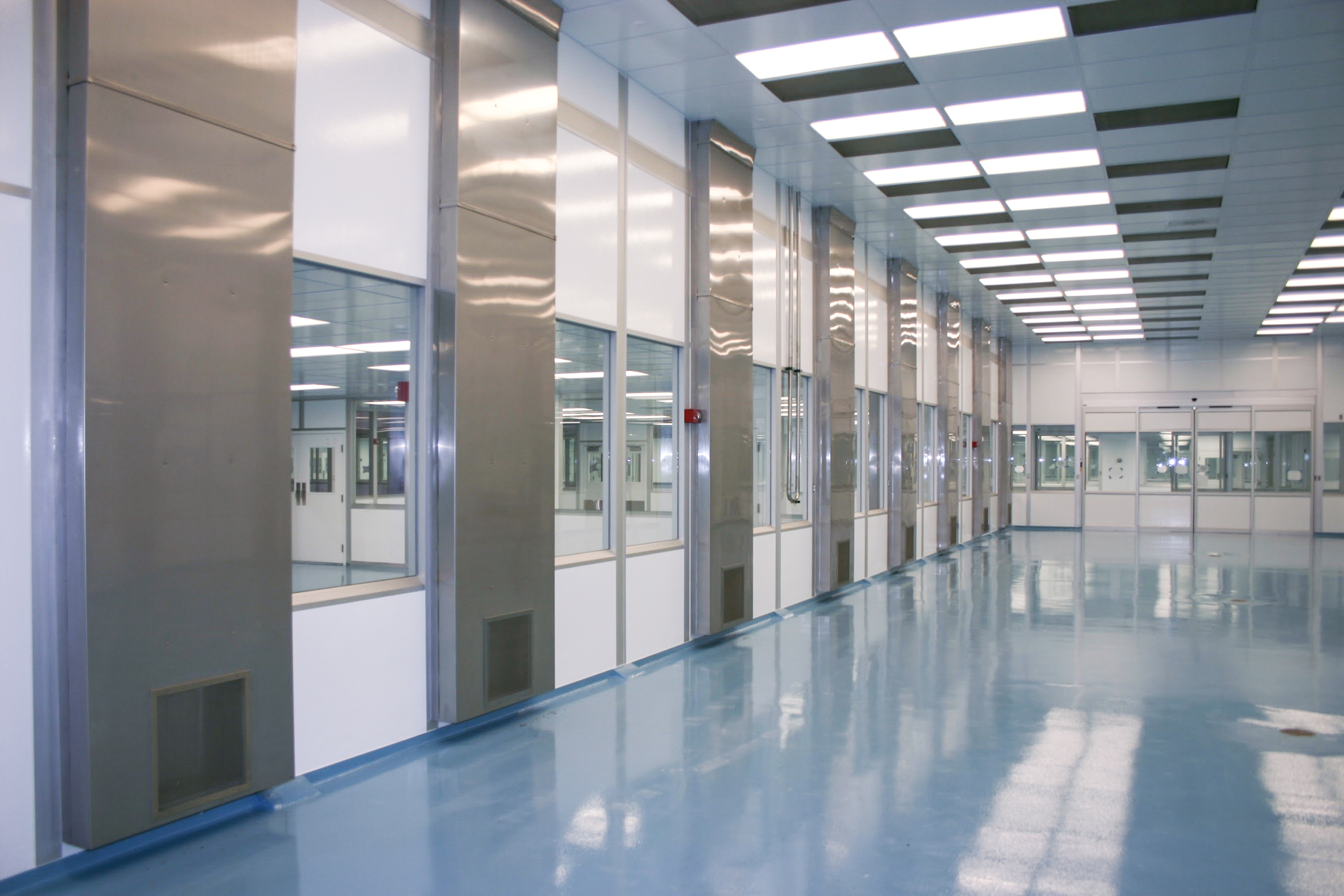 What Is A Cleanroom?
What exactly is a cleanroom? Read about cleanrooms, ISO classification, contamination, and more.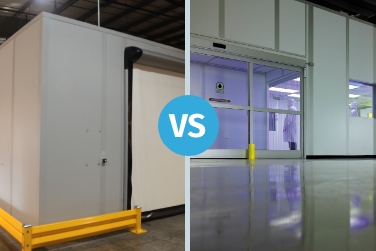 What's a Controlled Environment?
"Do I need a cleanroom, or just a "cleaner" room?" Read about the differences and applications for both.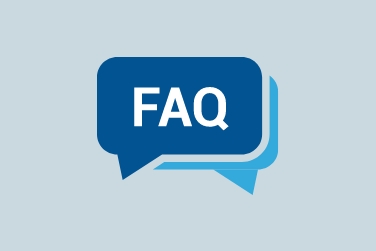 Cleanroom FAQs
Get answers to common cleanroom design, construction and specification questions in our cleanroom FAQ section. The types of cleanroom designs that are available as well as information on airflow design.

How is cleanroom classification measured and how to determine the classification needed. Criteria for determining the most efficient/cost-effective cleanroom construction technique.

These are the project steps in the design and construction of a cleanroom.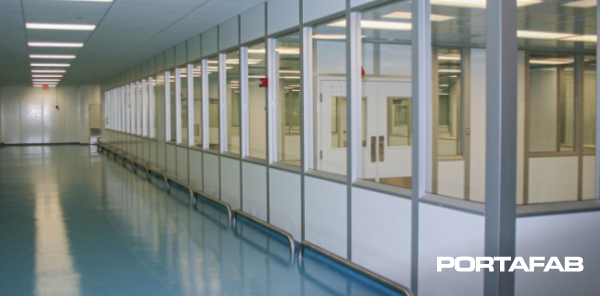 Bio-Pharmaceutical Cleanroom Design Guidelines
A very informative article specifying the design and construction of cleanrooms for housing bio-pharmaceutical processes.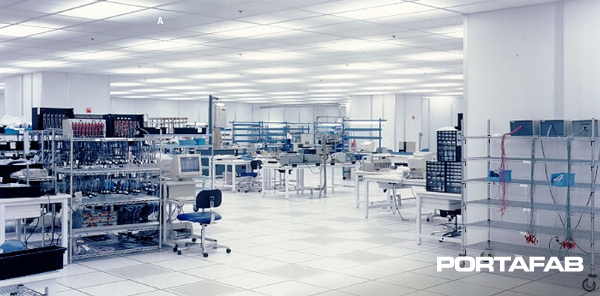 Effect of ISO Standards on Microelectronics Cleanroom Design
The seven parts of ISO 14644 that govern how cleanrooms are identified, designed, constructed, tested, and operated.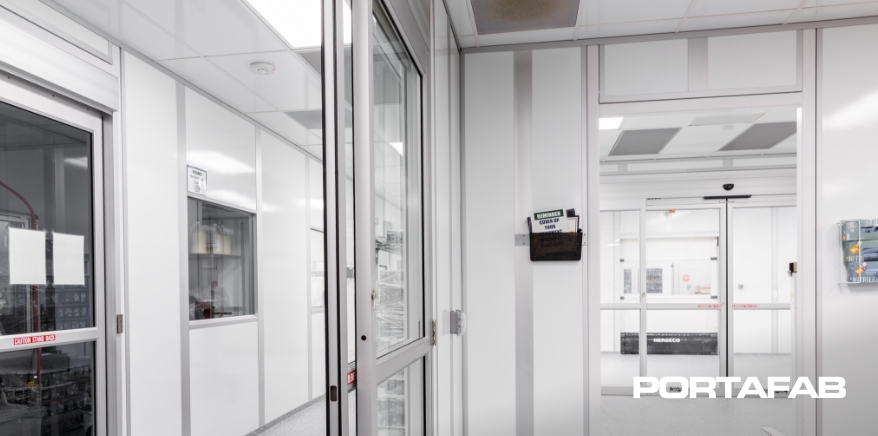 USP 797 Pharmaceutical Labs & Sterile Compounding Regulations
USP 797 is a far-reaching regulation that applies to health care institutions, pharmacies, physicians practice facilities, and other facilities in which compound sterile preparations are prepared, stored, and dispensed.