Why Choose PortaFab?
While our modular systems can be used to build anything that traditional construction materials can build, the real advantage lies in our expansive product line, decades of experience and a comprehensive team including in-house designers and engineers. These combined benefits ultimately result in a shorter project time line and less demands on your end.
"New Construction Made Easy"
Looking for an efficient way to expand or improve operations at your facility? Using pre-engineered systems from PortaFab, you can build anything that can be built with traditional construction materials, while minimizing the demands that often keep a new construction project grounded.
For instance, using modular systems from PortaFab:
You wont need to hire designers and engineers to specify your project.
You won't need to locate reputable contractors to do the work.
You won't need to send out multiple RFPs to get an estimate.
Just tell us your needs and we will configure a system to meet your particular application using our in-house team of engineers, architects and designers. Then, we will coordinate the entire installation process with our nationwide network of modular dealers and installers. It's that simple.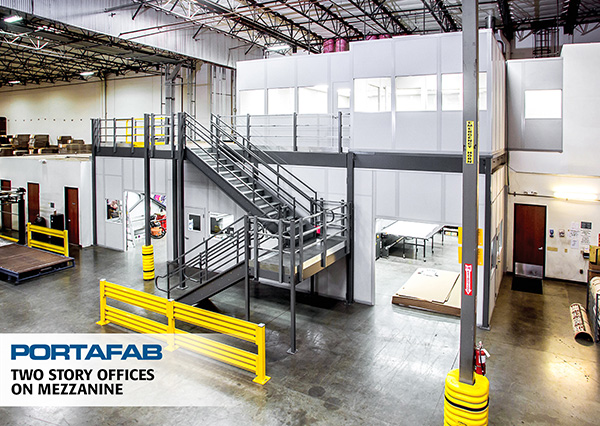 Largest Selection + Unmatched Experience
With the industry's most extensive line of modular systems, PortaFab offers a quality solution for every in-plant space need. While many of our competitors offer limited product lines that force builders to use standard components (which may not be the best fit for the application), we have the ability to mix and match a variety of modular components to deliver application-specific results while ensuring that your space is designed and manufactured in the most cost-effective manner.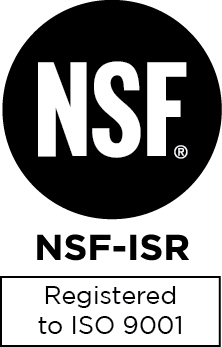 Plus all of our modular products are manufactured in compliance with ISO standards with a focus on continuous quality improvement and is ISO 9001:2015 certified. Our team has over 35 years of architectural and engineering experience to not only meet your unique application, but we will utilize this experience to deliver high quality results and while reducing overall costs.
After all, your facility is the the best sales presentation you can give to your potential clients. It's your brand. Why not trust the experts? Make it count with PortaFab.
For more information, check out 6 Reasons Why Our Clients Choose PortaFab.