Lasting Durability
PortaFab booths can be constructed with 2 different types of composite panels, our standard 5/8 thick panel or a 1-3/4" thick insulated panel. Both feature a Medex® core that provides a powerful combination of moisture resistance, superior MDF board properties, and a formaldehyde-free adhesive system.
Wall Surface Materials
Our standard wall panels feature a textured FRP surface specified for its excellent durability, weatherability and low maintenance requirements. When a more durable solution is needed for extremely harsh environments, steel and aluminum faced panels can be specified.
Wall Colors
The standard color wall panel is pearl gray, but champagne and white are also available at no extra charge. Custom colors are available upon request but typically require an upcharge and longer lead time.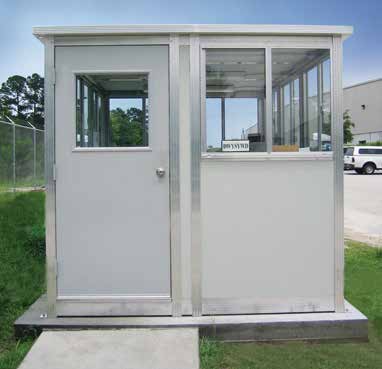 Standard wall panels in pearl gray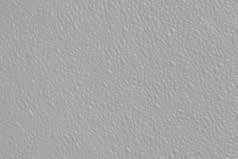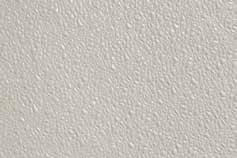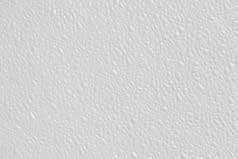 Standard Wall Panel
Standard wall panels are approximately 5/8" thick and feature FRP over 1/2" Medex® board laminated with two .030" FRP surface panels.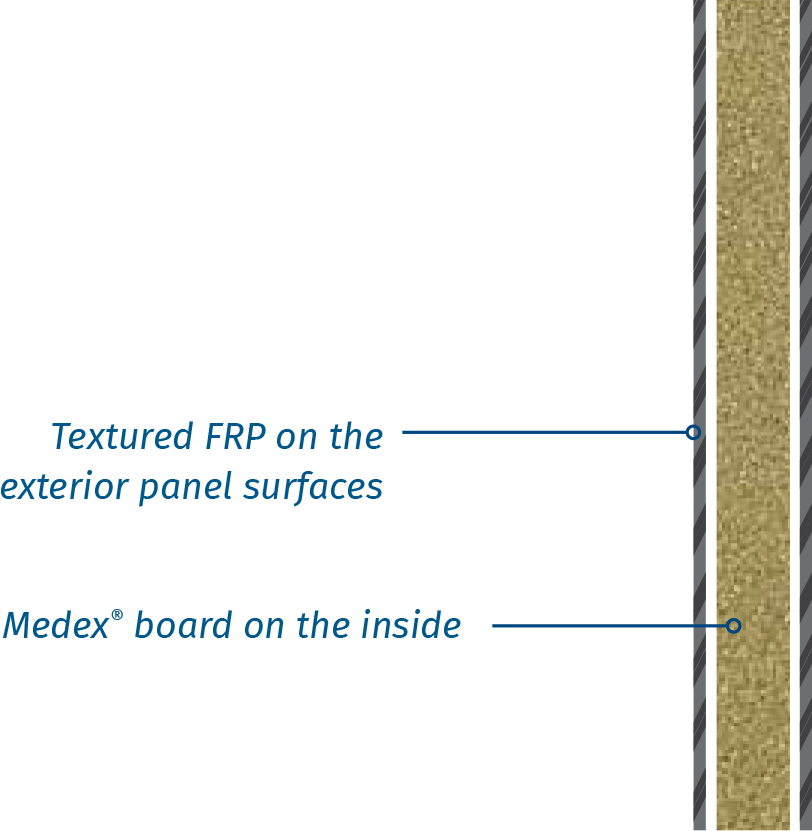 Insulated Wall Panels
The standard panels have R-3 insulation but can be upgraded to R-10 insulation. The insulated panel thickness is 1-3/4" thick and is .030" FRP over 1/8" hardboard, 1" tuff "R" polyiso board, and 1/2" Medex® board.
The ceiling panels can also be upgraded to the R-10 insulation materials.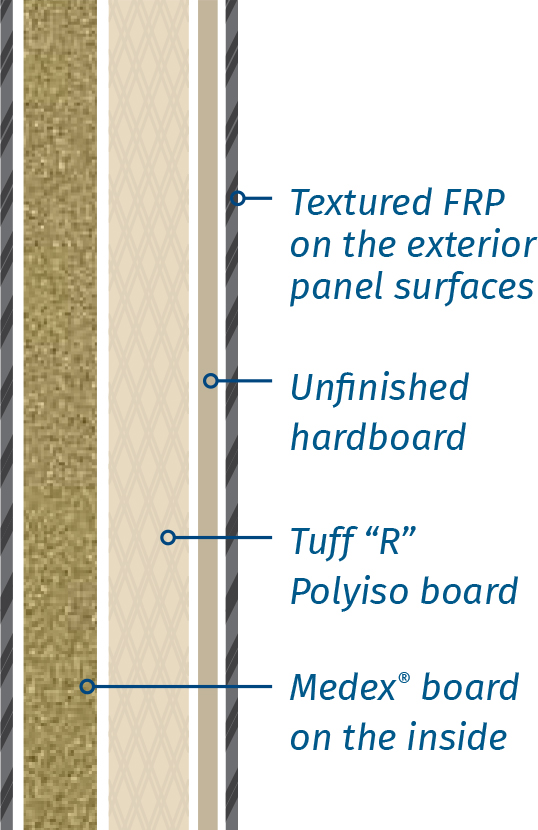 Interior Convenience
For larger preassembled buildings, we will often integrate interior walls and doors to satisfy a variety of options. Our engineering team can work with you to provide the interior elements you require.
Common Applications
Bathroom
Storage Closet
Interior Office
The construction of a bathroom typically includes the addition of an interior chase wall to house the plumbing as shown here.