Wall and Ceiling Options
Standard wall panels are composed of a 1/2" Medex laminated with .03" FRP (fiberglass reinforced plastic) in the pearl grey color.
Insulated Walls and Ceilings
The standard panels have R-3 insulation but can be upgraded to R-10 insulation.
Ceiling Panels can also be upgraded to the R-10 insulation materials.
Wall Surfaces
FRP (fiberglass reinforced plastic) panels are the standard panels that are chosen for the vast majority of booth applications.
Steel panels are an additional option when an even more durable solution is needed.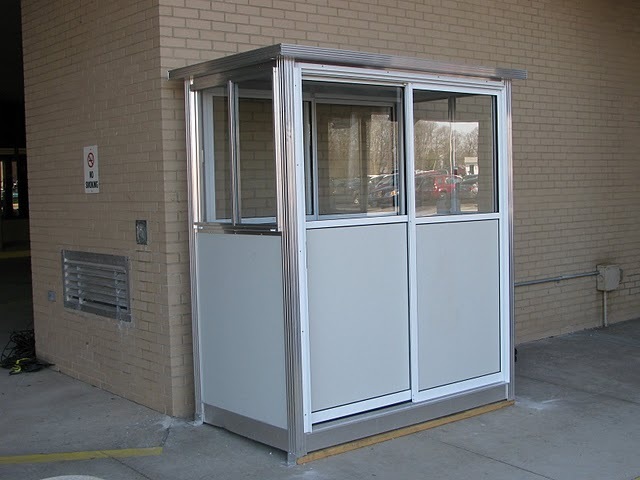 Colors
Standard Panels come in pearl grey, champagne or white.
17 other standard FRP panel colors including greens, reds, dark grey, brown, black, yellow, orange and blue.
Panels can be customized to any additional colors as well.