With decades of experience helping clients design, specify and install environmental enclosures, PortaFab's vast assortment of modular components offers a direct solution for the environmental needs and security requirements of colocation data centers.
Our pre-engineered modular components allow you to construct reliable multi-tenant housings within your data center for ultimate security, or to create hot aisle and cool aisle configurations for data center cooling and energy efficiency.

Solid Walls for Enhanced Security
If physical security within the data center is your ultimate goal, our prefabricated modular wall systems can be used to create secured building enclosures inside of a data center to house your private servers.
Safe Alternative to Data Center Cages
These reliable multi-tenant or single-tenant housings are built to meet the security needs of various businesses, including the secured storage of:
Financial records
Medical records (including the needs of HIPPA compliant servers)
Government records
Credit card processing information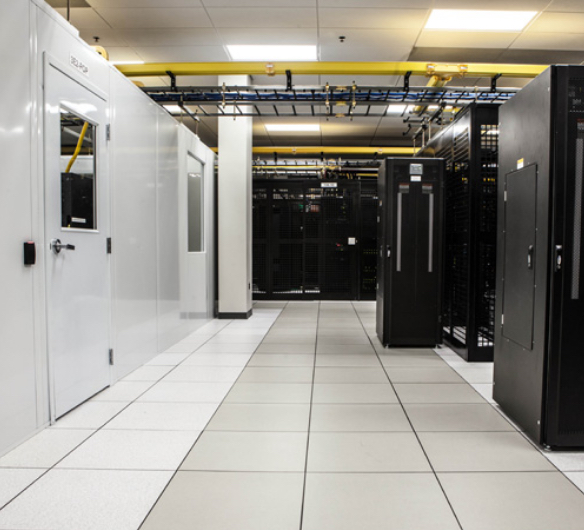 Energy Efficiency & Green Designs
If energy efficiency is your goal, our modular data center enclosures can be arranged in a variety of hot aisle and cool aisle configurations in order to reduce energy use and consumption, providing valuable savings on energy and electricity costs.
Key Benefits
Contain temperature within curtain walls
Funnel airflow with hot and cold aisle designs
Direct hot air through the ceiling with PortaFab XTRA-TALL wall systems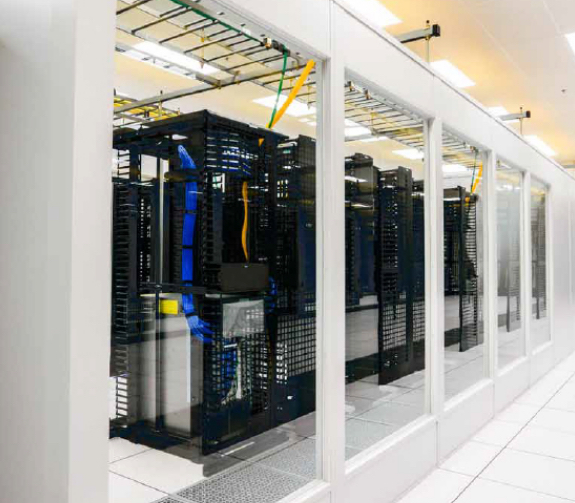 Easy-to-Install Modular Systems
Save costs and create ultimate energy efficiency within your data center by using our easy-to-install modular systems.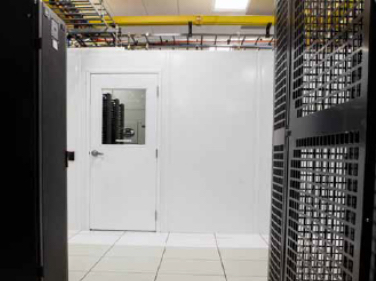 Contain Temperature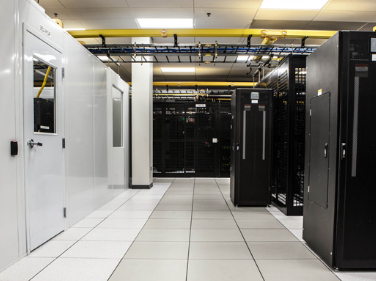 Funnel airflow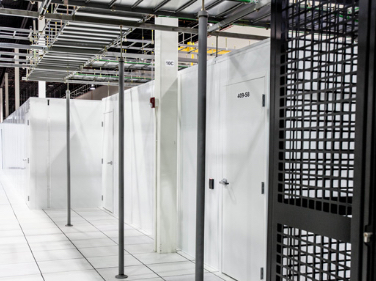 Direct Hot Air