Prefab Laboratories
In any facility, laboratories need to be built with safety and cleanliness in mind. PortaFab's modular building systems can be used to create everything from Class 100 cleanroom labs to simple environmentally controlled rooms with easy-to-clean wall and ceiling surfaces.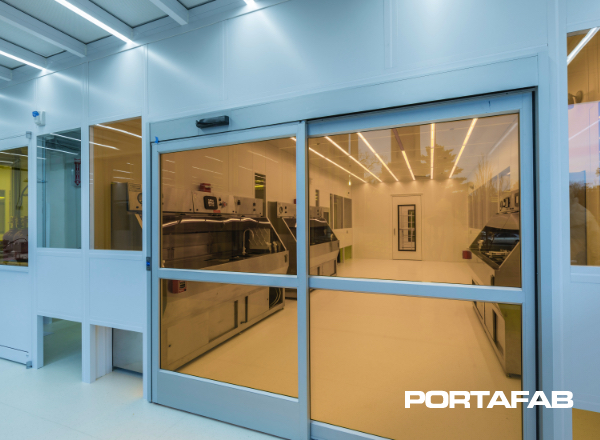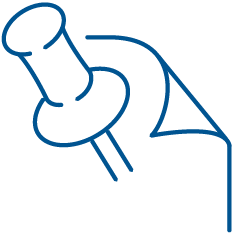 Case Studies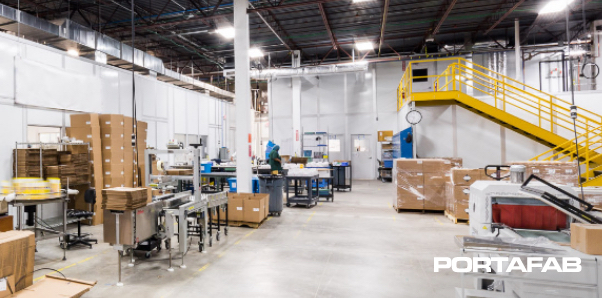 Case in Point #1
Young Dental is a manufacturer of numerous class 1 medical devices and dental hygiene products. After purchasing another product being manufactured elsewhere, they wanted to bring this production into their Earth City location. The challenges included:
Class 10,000 (ISO 7) & Class 100,000 (ISO 8) Cleanrooms
Series 300 with smooth FRP Fire and Sound panels 10' and 12' tall
Walkable deck and point load considerations along with a second story area.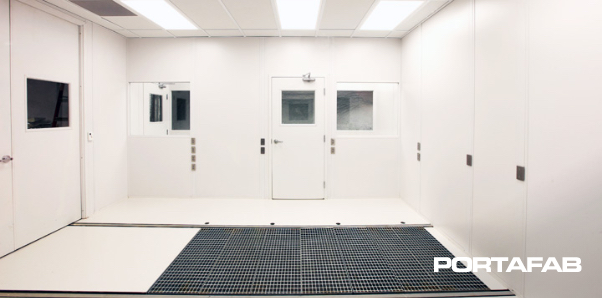 Case in Point #2
The Sanford Underground Research Facility in Lead, South Dakota seeks to advance the understanding of our universe by providing laboratory space deep underground where highly sensitive physics experiments can be shielded from cosmic radiation. The challenges included:
Thermal control to protect expensive research equipment
Dust and particulate-free environment to minimize the possibility of contamination.
The transfer of building supplies to the installation site, 4,850 feet below the earth.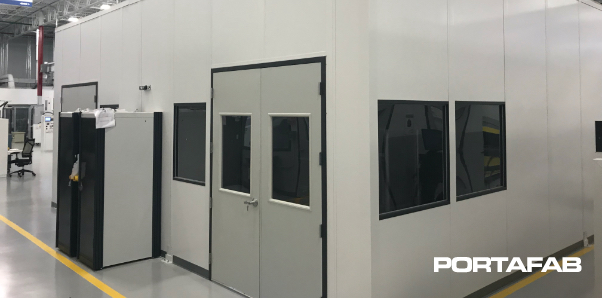 Case in Point #3
GKN Automotive is the market leader in the development and delivery of contemporary and electrified driveline systems and solutions for the automotive industry. They needed a custom-built solution for their new warehouse test chambers. The products included
Custom-colored 4-wall (12' tall) OmniFlex with Steel Fire and Sound Panels
25 PSF Load-Bearing Roof
Accessible Roof-Mounted HVAC Unit
Lexan glazed windows for added safety in the event on object would strike a window during testing
Photo Gallery