Standard & Customizable
Each booth is outfitted with its own circuit breaker box, outlets and switched. All conduit and wiring is surface mounted and installed in compliance with the National Electrical Code using components bearing the UL label.
Typical Layouts
Outlets
Booths are outfitted with 110-volt 15-amp duplex outlets, 220-volt 20-amp single outlet and 15-amp switches as shown on the drawings below.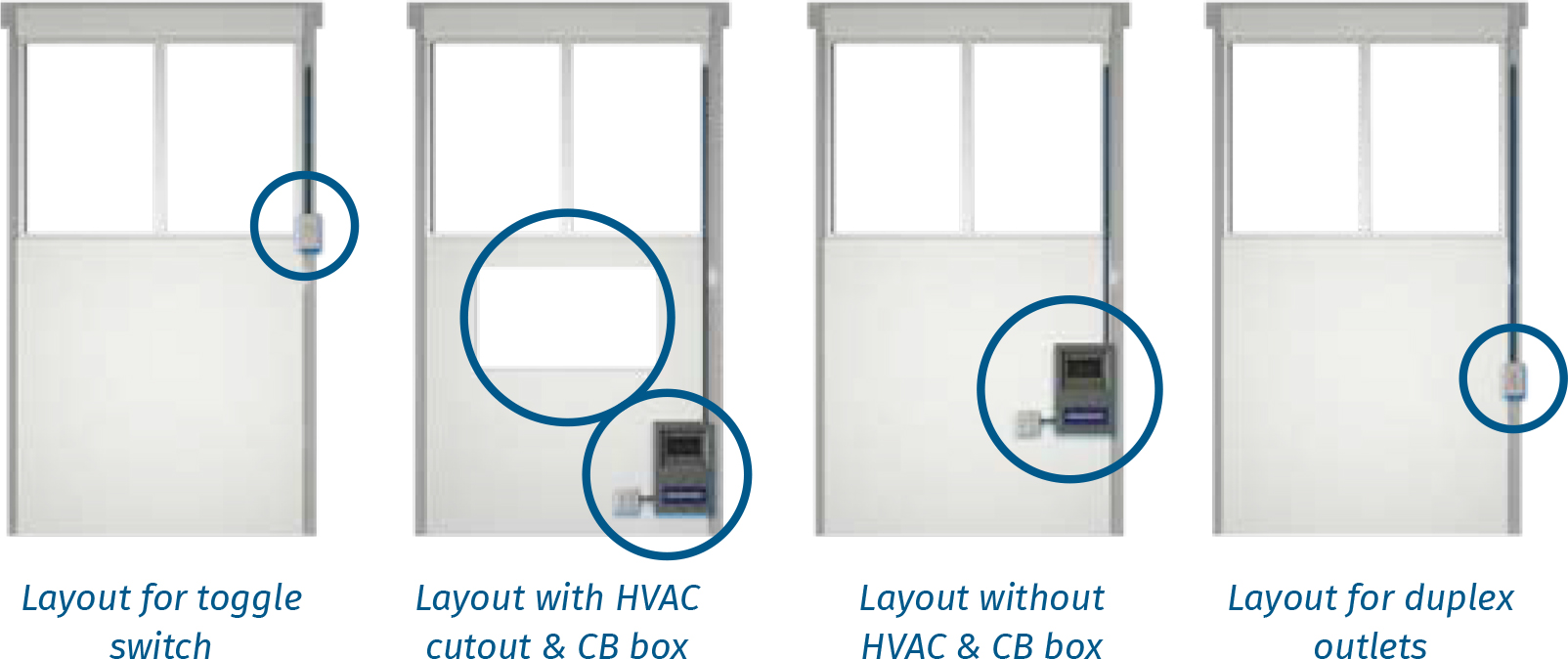 Options
200 amp circuit box
Extra 110 volt outlet
Extra 220 volt outlet
Empty conduit runs
GFI outlets
Explosion proof electrical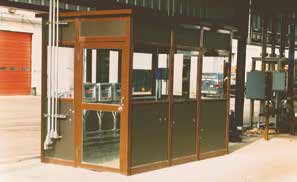 Explosion proof electrical systems
for hazardous locations.