Modular Building Systems & Components
In addition to our line of Standard "Quick Ship" Modular Offices, PortaFab modular building systems can be used to transform all types of spaces. Our line features the most extensive selection of framing systems, interchangeable wall panels, and accessories in the industry. Plus, PortaFab offers design assistance and is supported by a nationwide network of dealers who can provide on-site service and installation.
Modular Office System Features

Multiple Design Configurations
With design configurations for two, three or four walled buildings, one to two story offices, or offices on mezzanines, PortaFab's prefabricated buildings can be configured to fit into virtually any space.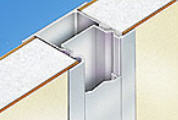 6 Framing Systems
With three standard office height and 3 extra tall framing systems, offices can be built to meet application needs up to 40 feet tall.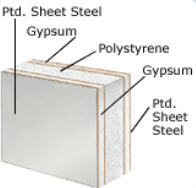 9 Standard Wall Panel Options
PortaFab has developed 9 different panel systems that are combined with the PortaFab framing systems to meet thermal, insulation, durability or application requirements.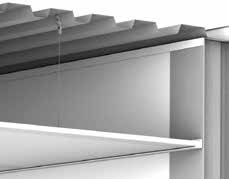 Roofs and Ceiling Options
Load-bearing and non load-bearing roofs and ceilings are available.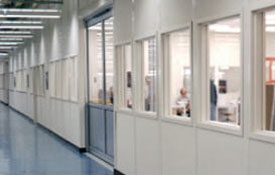 Unlimited Door Options
With swinging, sliding and roll up doors, modular offices can be custom outfitted with the right door type.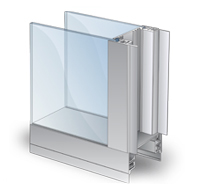 4 Window Styles with Numerous Size and Glazing Options
Windows can come in sliding or fixed windows and with a variety of glass types and glazing, windows can be special ordered.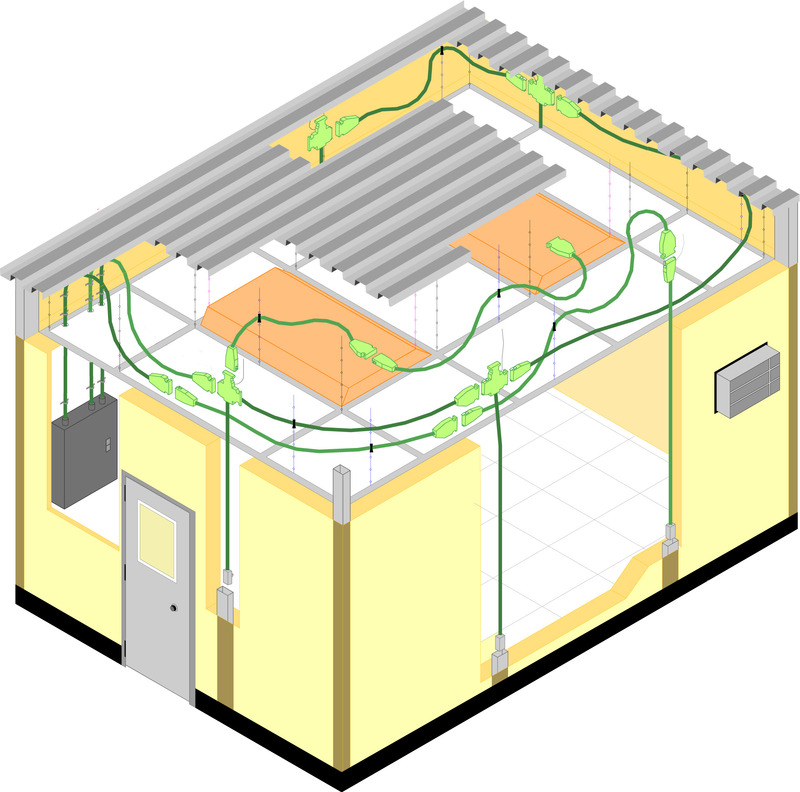 Standard & Modular Electric Options
With PortaFab's optional modular wiring package, you just need an electrician to hook up the modular office with power and then the modular wiring system is already installed in your building.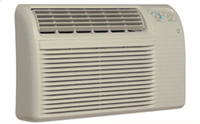 Climate Control
Optional heating and cooling systems can be added to any modular office to keep the internal comfort at ideal levels that can be different than the rest of your facility.
Receive an Immediate Price Quote
Interested in a custom price quote for one of our modular buildings? Click below to submit your inquiry to one of our modular office sales managers and they will respond quickly to your inquiry.