OmniFlex
3" Steel Framing System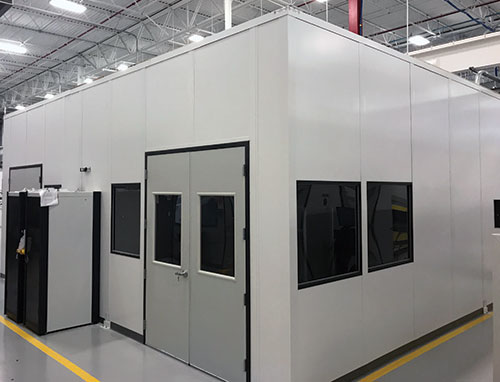 The core of any modular building is its framing system and the OmniFlex leads the industry. Whether you need a simple supervisor's office or a two-story inplant building, OmniFlex modular wall systems offer a high quality, low cost solution. This versatile steel stud framing system utilizes 3' thick walls that support load-bearing roofs and two-story construction without the need for costly support columns. It is our most popular and best value 3" framing system.
Modular Flexibility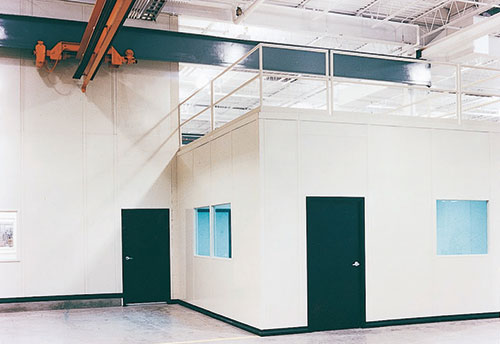 With OmniFlex walls, whenever you change your plant layout, your modular building can change with it. Non progressive construction makes it easy to expand, modify, or relocate these units. So, you save time and money in the future, as well as on your initial modular building investment.
Excellent Value
OmniFlex modular buildings offer quality, appearance, and cost savings that make conventional construction obsolete. They are completely re-usable so your modular building can grow with your business. You save time and money in the future, as well as on your initial investment.
Structural Integrity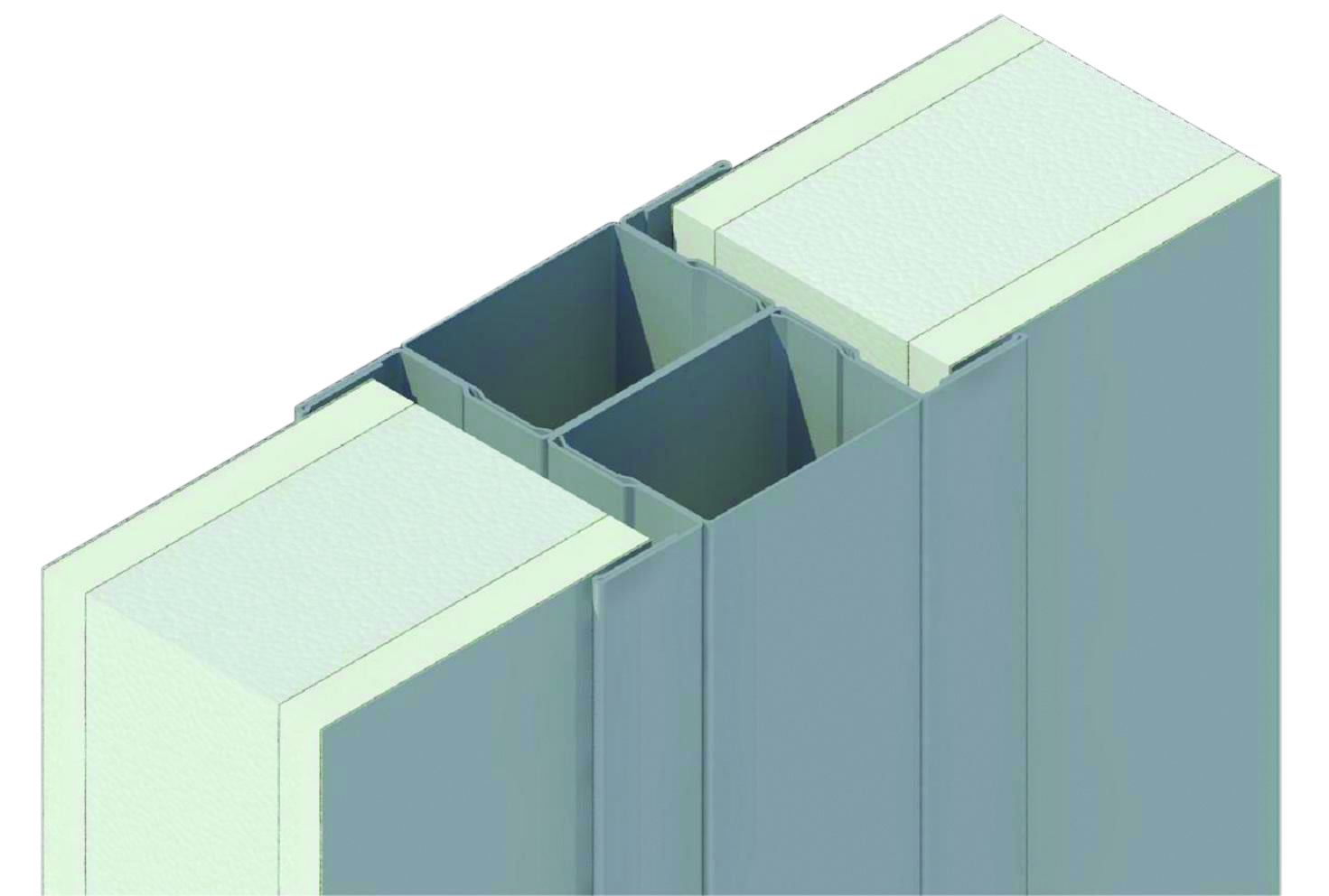 With stud sections that physically connect back-to-back, OmniFlex provides the strongest load-bearing system on the market. The unique double layer steel studs provide more strength and the roll formed ends reduce tear risks during assembly.
OmniFlex Stud Construction
Solid construction of two-piece steel studs join together to make OmniFlex stronger than any comparable 3" system.
Professional Appearance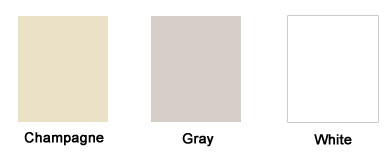 Color coordinated panels, studs, doors, and trim, bring a professional "front office" finish to OmniFlex in-plant buildings. Standard colors are champagne, gray and white with matching trim and wall panels for a smooth monochromatic finish. Optional colors can be ordered.
Wiring Studs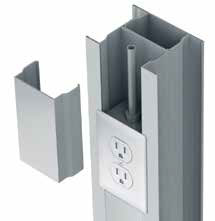 Removable "snap-in" cover plate allows for wiring capabilities on both sides of the stud and easy inspection of raceway.
OmniFlex Full View Training Area at Volkswagen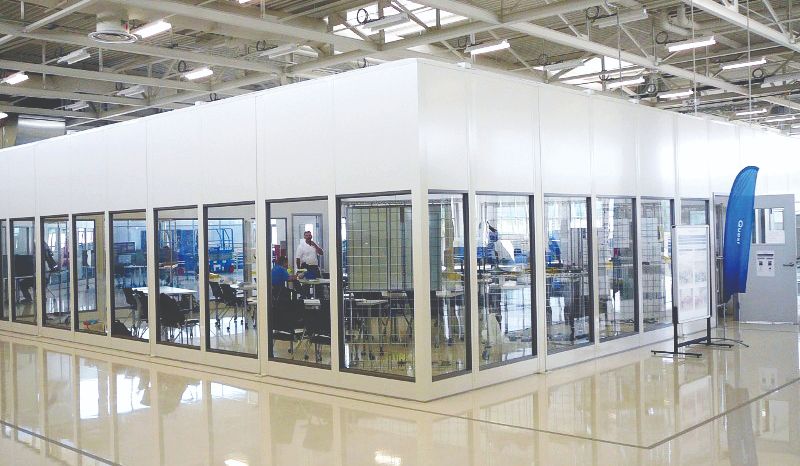 System Integration
Component Integration
Specifications
Wall Panels:
Compatible with a variety of standard and custom wall panels.
Thickness:
3" thick wall panels
Windows:
4 standard window styles with a variety of sizes and glazing options
Heights:
Standard wall heights up to 18 feet
Doors:
Capable of integration with standard, roll-up, sliding and other doors
Material & Finish:
Galvanized steel with baked enamel finish
Electric:
Wiring raceway for easy integration of electrical voice and data. Modular electric systems also available.
Colors:
Standard colors are champagne, gray, and white
Climate Control:
Can be integrated with central HVAC systems, wall units or ductless systems.
Load-bearing:
Yes