Whether you need an ISO 5 cleanroom for the packaging of pharmaceutical supplies or just want to achieve better environmental control in your manufacturing plant, we have a solution.
Environmental Enclosures
Even though our cleanroom systems can be used to create highly-advanced critical environments, that type of application is typically a smaller percentage of the cleanroom market that we serve. The majority of our work involves the creation of environmental enclosures which allow our end-customers to:
Contain processes
Enclose machinery or equipment
Adhere to regulations governing safety and quality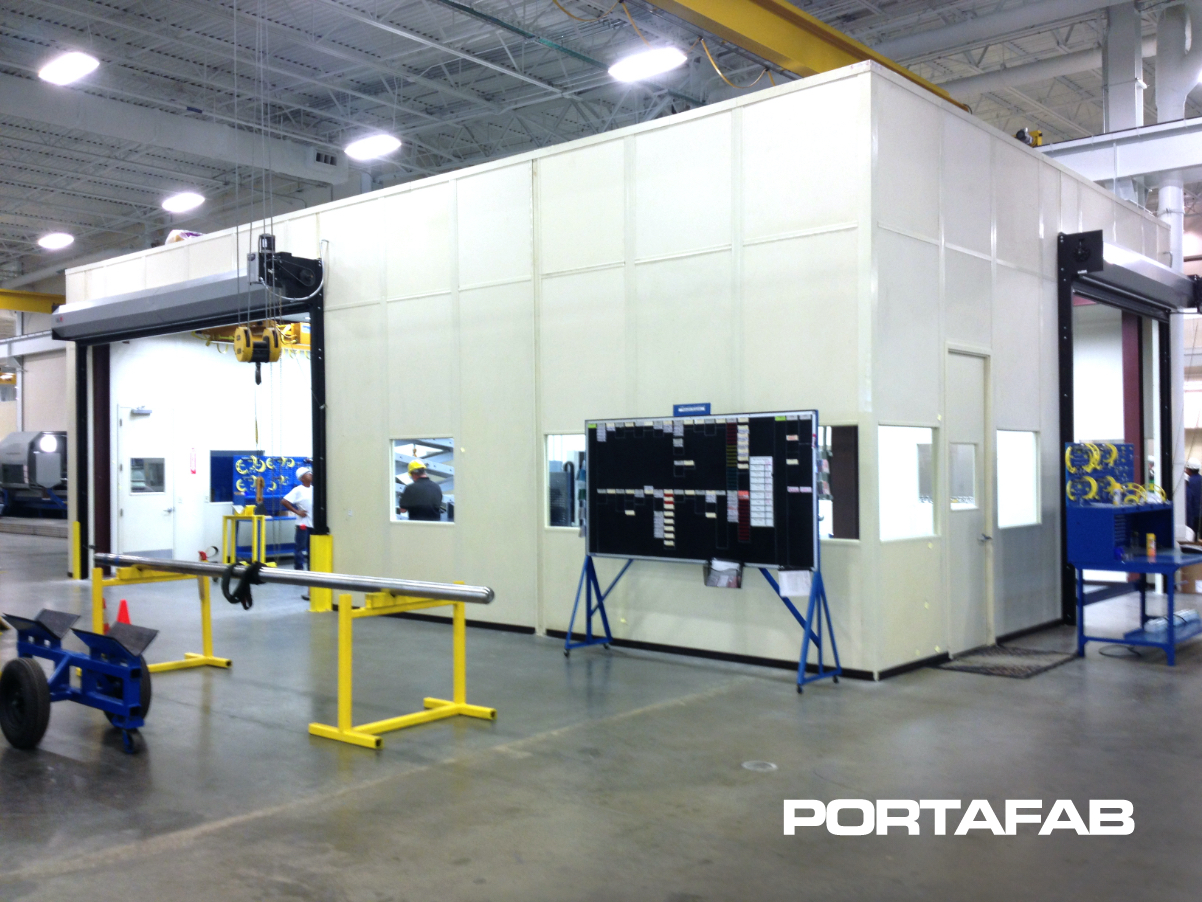 Modular Enclosures
Environmental Enclosures for a Wide Range of Use
Do you need to maintain greater control over environmental conditions like air quality, humidity and temperature? Medical companies, pharmaceutical companies and industrial manufacturers alike have turned to modular building systems to create environmental enclosures that:
Help improve product quality
Maintain product and process consistency
Increase product yield
Enhance safety and security
Increase Customer Base
Environmental Enclosures Applications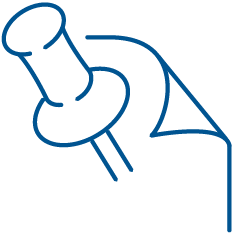 Case Studies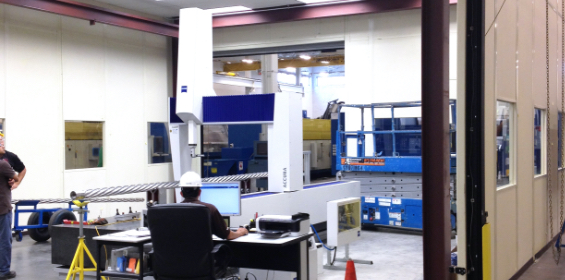 Case in Point #1
A major manufacturer of down-hole motor equipment for the oil and gas industry turned to one of PortaFab's distributors for help in relocating an existing CMM enclosure to their new manufacturing headquarters. Our distributor, who originally installed the enclosure, implemented an enclosure that features wide quick roll-up doors to accommodate the safe entry and exit of large-scale drill bit manufacturing equipment, while also maintaining environmental conditions through quick open/close features. The benefits provided:
Building constructed to withstand tight tolerances for measuring
Roll up doors to allow safe passage of large equipment while maintaining environmental control
Integrated wall system with bridge crane for use in transferring large equipment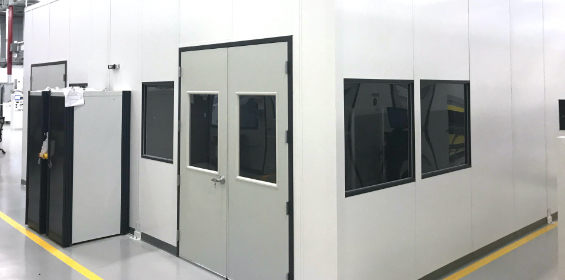 Case in Point #2
Beyond the test chambers themselves, the entire solution needed to be built quickly, and with no disruption to daily operations. PortaFab worked closely with our distributor and GKN to coordinate the installation process with the other trades involved in the build. The benefits provided:
Adhere to the strict safety requirements of the customer by providing reinforced walls, roof and Lexan glass
The ability to match the European custom color requirements by the client
Structural calculations for the client to obtain proper building permits for the PortaFab structure
Provide fast and clean installation while continuing production and minimizing downtime
The ability to relocate or modify as their business evolves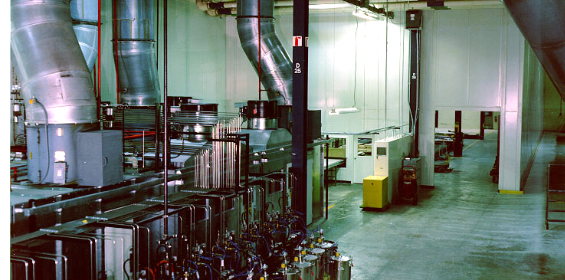 Case in Point #3
The world's leading designer and manufacturer of office furniture needed to separate an existing wood finishing room from the rest of their plant to prevent airborne particles originating in a sanding station from contaminating furniture being finished.
Working closely with both PortaFab design engineers, the customer determined that a PortaMax XTRA-TALL modular wall system best met the project's specifications and budget criteria. The PortaMax 600 wall system with 6" thick steel-faced panels were customized to tie into the 30' roof line. The benefits include:
Effective environmental control
Clean installation process allowed for continuous operation
Flexibility to re-locate and re-use in future