Environmental Enclosures
Even though our cleanroom systems can be used to create highly-advanced critical environments, that type of application is typically a smaller percentage of the cleanroom market that we serve. The majority of our work involves the creation of environmental enclosures which allow our end-customers to:
Contain processes
Enclose machinery or equipment
Adhere to regulations governing safety and quality
Our modular wall systems are ideal for building environmental enclosures to house machinery, safely store equipment, contain specific processes and other end-applications, including:
Injection Molding Rooms
Quality Control & Inspection Rooms
Printing Rooms
Thermoforming Equipment Enclosures
Do you need to maintain greater control over environmental conditions like air quality, humidity and temperature? Medical companies, pharmaceutical companies and industrial manufacturers alike have turned to modular building systems to create environmental enclosures that
Help improve product quality
Maintain product and process consistency
Increase product yield
Enhance safety and security
Increase Customer Base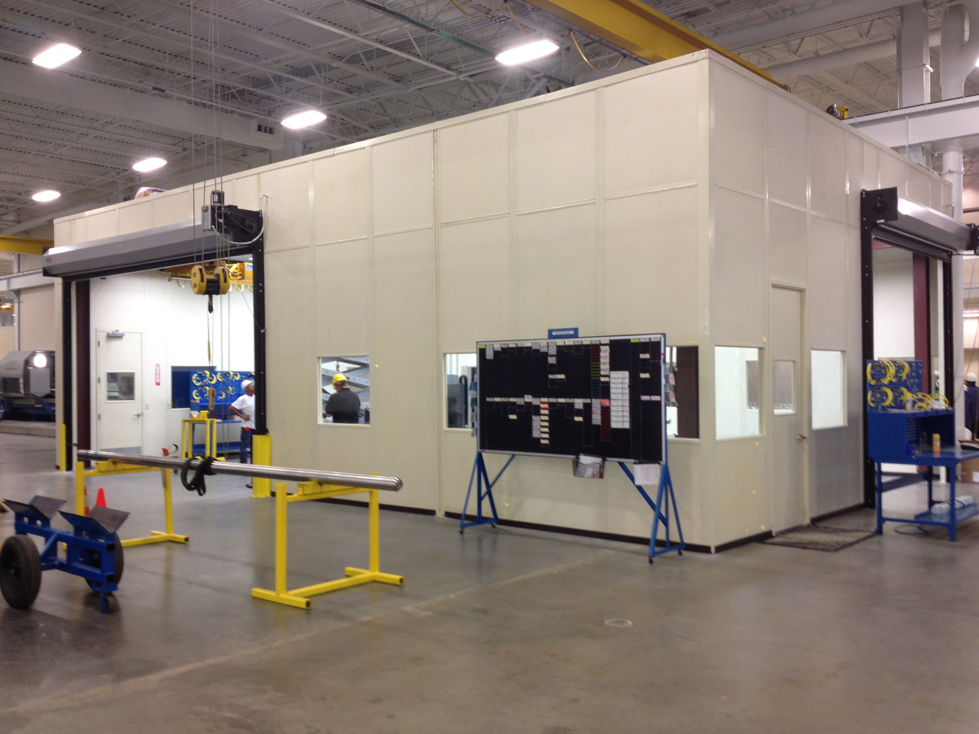 Coordinate measuring machine (CMM) equipment enclosure for a mining equipment manufacturer. Read the case study about this project.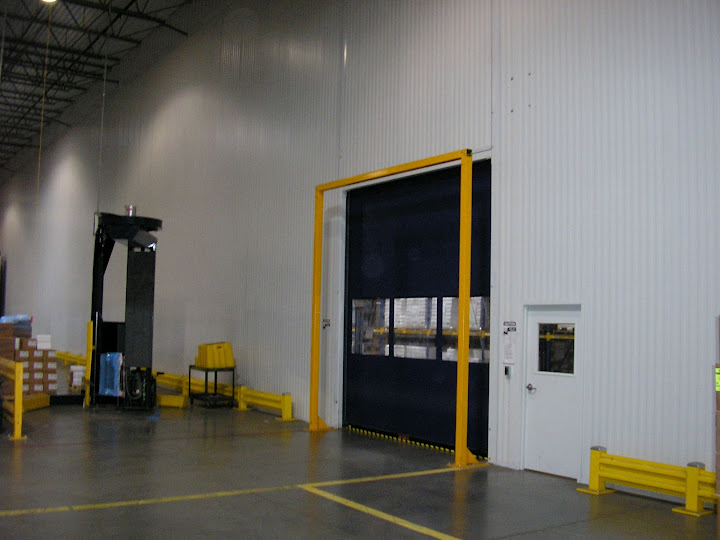 Environmental enclosure to house medical equipment for Tyco-Kendall Healthcare. Read the case study about this project.
Whether you need a Class 100 cleanroom for the packaging of pharmaceutical supplies or just want to achieve better environmental control in your manufacturing plant, we have a solution.
Find a local cleanroom contractor or request a cleanroom quote online.