Share Your PortaFab Projects For Cash
We want to know what you're building with PortaFab Modular Building Systems! Send us details on your recent projects and we will send you a $1,000 Visa Gift Card.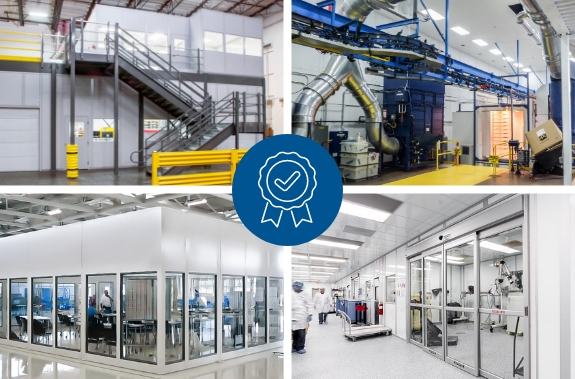 Distributor Resources
The PortaFab Distributor Center is intended to provide distributors with quick links to materials and information that will assist in the proposal writing and selling process. We also send periodic e-newsletters to keep dealers informed about current events and new products at PortaFab, issues in the market, and new case studies.