PortaFab's pre-engineered wall systems eliminate many of the complexities associated with traditional construction and integrate easily into existing buildings.
Multiple Options
From modular wall systems designed to integrate into existing ceilings to freestanding partitions designed to segment work areas, PortaFab has a solution for your space.
Take Your Investment with You
Modular wall systems are ideal for businesses and organizations that are renting space as they can typically be disassembled and moved to a new location with minimal expense.
Environmentally Friendly
Help eliminate the time, expense and waste related to building and then tearing down office walls that is so prominent in the commercial construction industry.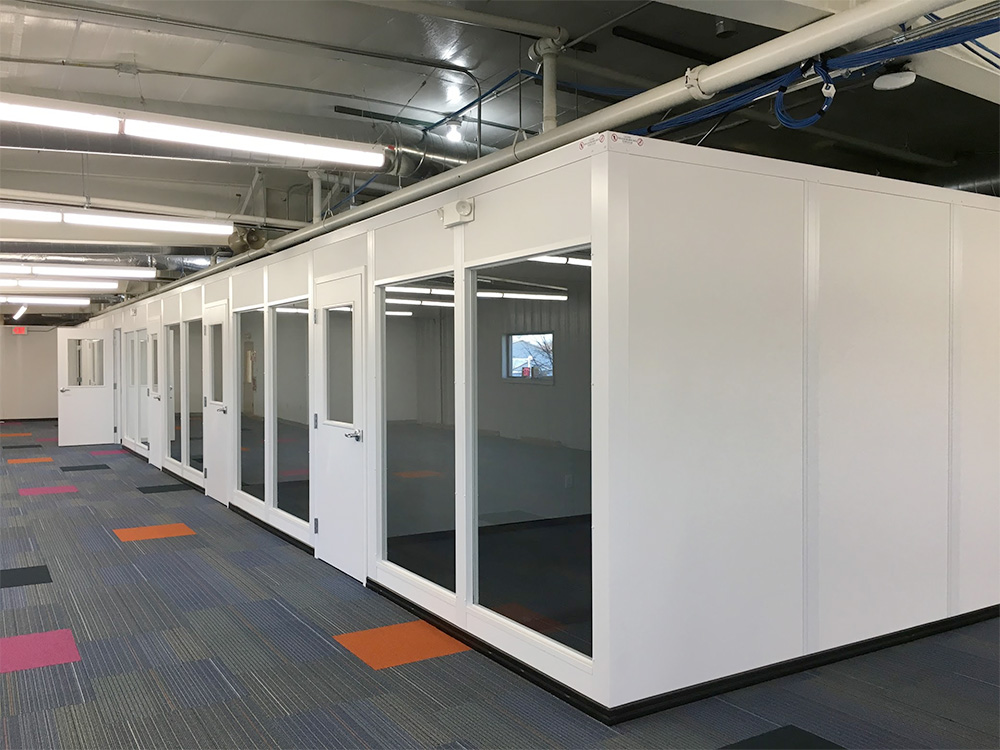 Styles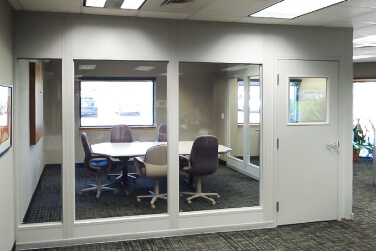 Floor-to-Ceiling
Ideal for quick retrofits, PortaFab floor-to-ceiling systems minimal or no on-site fabrication featuring an innovative C-Channel to account for ceiling irregularities.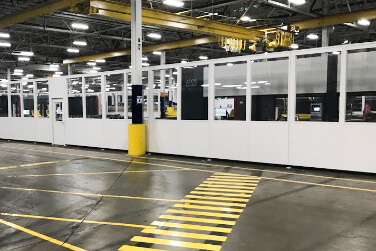 Freestanding
PortaFab freestanding walls are specified for their durability and stability - meeting the industry's 5 lb. per lateral load requirement for walls over 60" tall.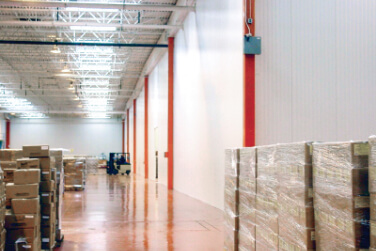 XTRA-TALL
PortaFab's "XTRA-TALL" wall systems offer a flexible solution for segregating plant space by achieving maximum height ranges quickly and economically.