Compounding rooms are specialized areas within a facility or building that are used for preparing medications or other pharmaceutical products. These rooms are typically found in hospitals, pharmacies, and other healthcare settings, and they are designed to meet strict standards for cleanliness and safety.
Clean & Controlled Compounding Rooms
One of the key benefits of using a compounding room is that it helps to ensure the accuracy and safety of the medications being prepared. By providing a clean and controlled environment, compounding rooms can help to prevent contamination or errors in the preparation process. Additionally, compounding rooms may be equipped with safety features such as air filtration systems and alarm systems, to help protect workers and prevent accidents.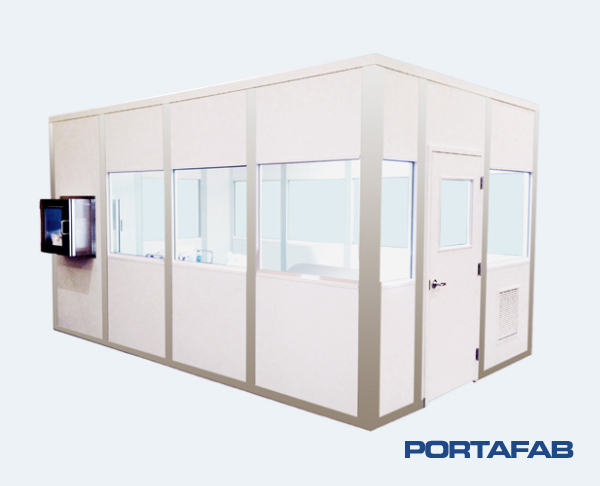 USP <797> Regulations For Pharmaceutical Labs & Sterile Compounding
USP <797> is a widely recognized standard in the healthcare industry, and it is used by pharmacies, hospitals, and other healthcare facilities to help ensure the safety and quality of sterile medications. Under the revised USP <797> regulations, compounded sterile preparations (CSPs) are requiring stricter adherence to federal regulations and protocols.
Maintaining strict adherence to FDA regulations and other governing institutions is important to pharmacists and all compounding personnel in:


Healthcare institutions
Pharmacies
Physician practice facilities
Other facilities in which CSPs are prepared, stored, and dispensed