Some employees may spend 8 or more hours inside cold environments that are usually kept at very cold temperatures. These areas tend to have limited ventilation as well. Get a place for you and workers to escape the cold and warm up.
Step in and Warm Up
Our Warm Up Rooms provide a fast and affordable solution to help workers stay warm in cool working environments. Rooms can be installed quickly and almost anywhere so there's minimal disruption to your operations. Benefits include:
Attractive Workplace Perk
Boost Employee Morale & Performance
Reduce Turnover & Increase Job Satisfaction
Prevent Temperature-Related Illnesses & Absence
Fulfill Union Agreements
Escape from Cold Environments
Enhance Productivity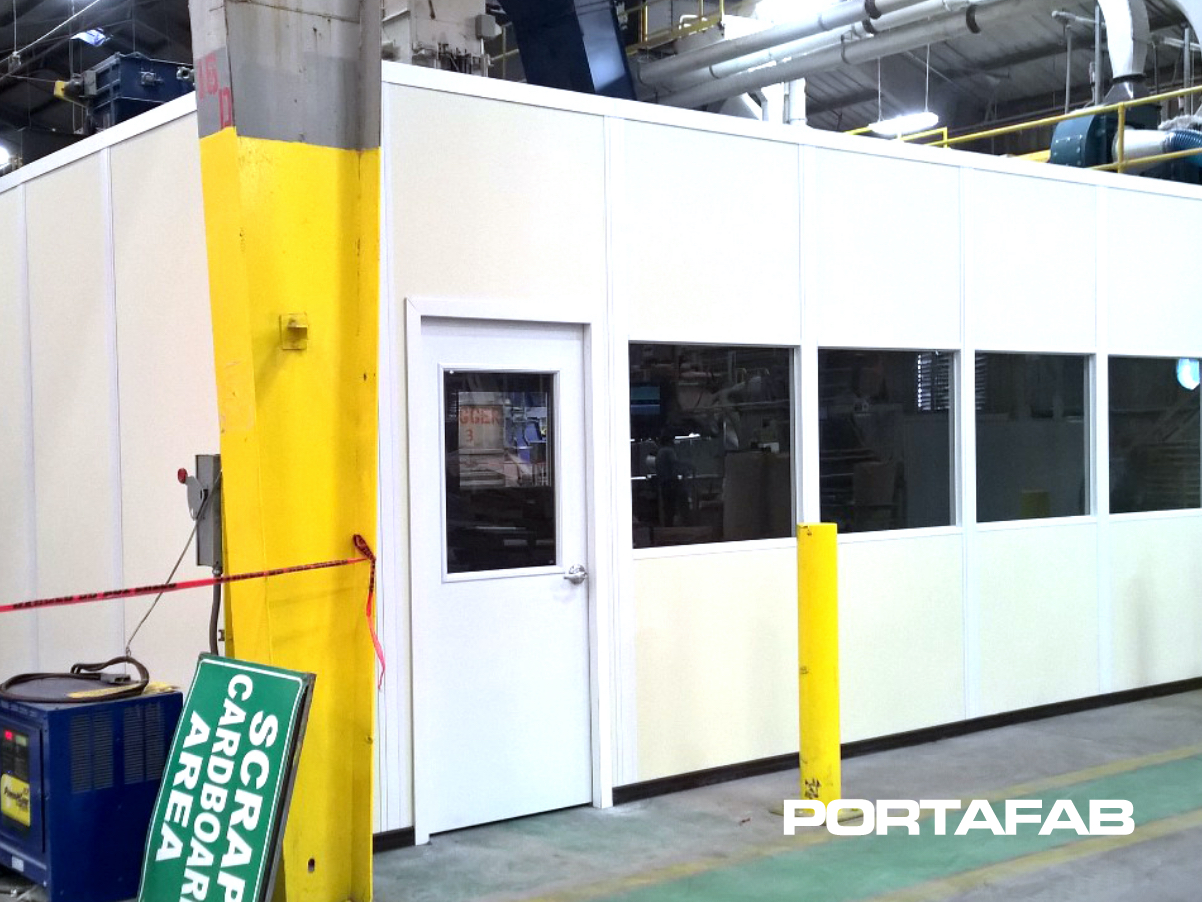 Enhances Productivity
The work can't get done without them, and productivity suffers when they suffer. With PortaFab's Warm Up Rooms, you'll help workers stay warm and reap the benefits in increased productivity.
Protect Your Company
Not only will you increase productivity, but you'll protect your company. Anyone working in a cold or damp environment for an extended period of time is at risk for cold stress. Warm-up schedules are recommended by OHSA and required for those working in temperatures below 15°F. Improving thermal comfort with a Warm Up Room can significantly decrease the chance of workplace injury.
PortaFab Warm Up Rooms help your company comply with safety regulations and enhance productivity so you can stay focused on running your business.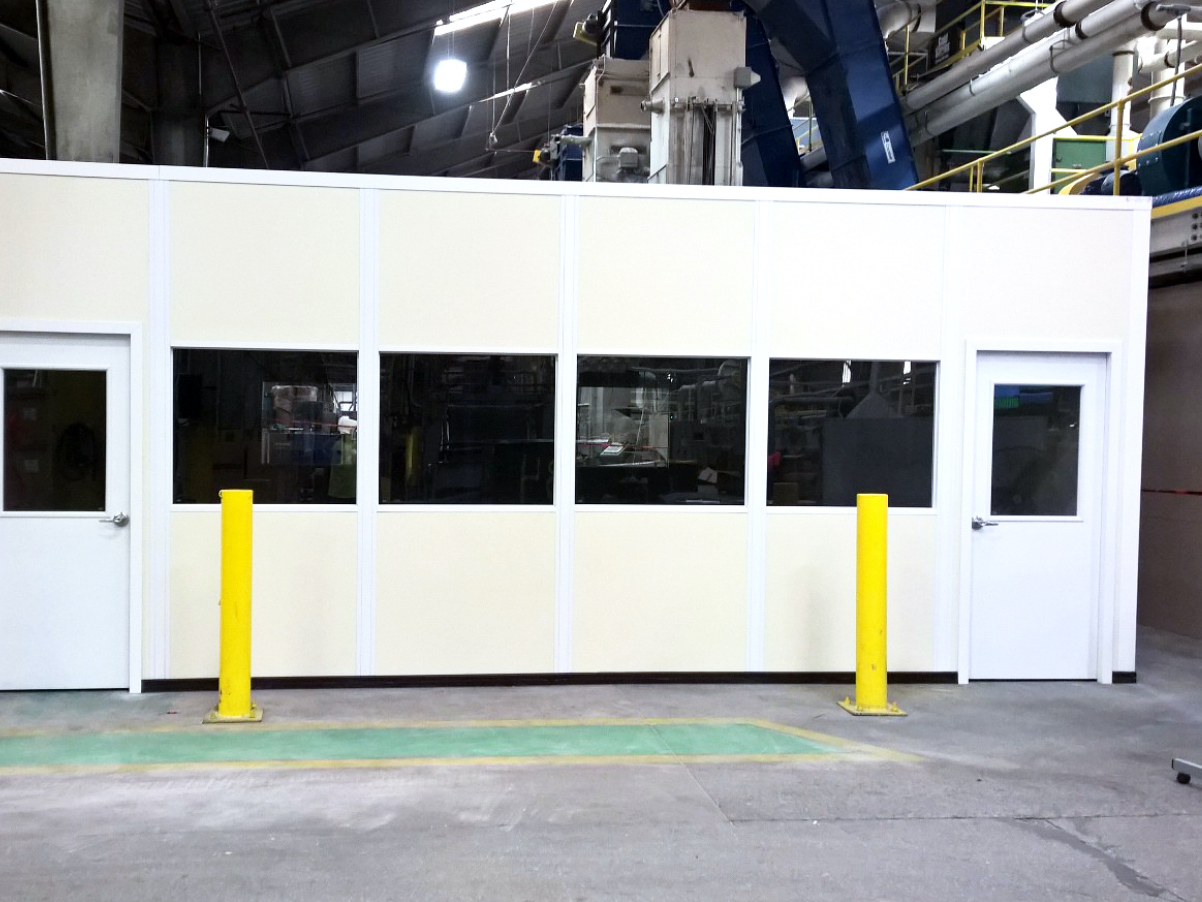 Standard "Quick-Ship" Booths
Warm Up Booths in 5 Days
Our popular "Quick-Ship" program capitalizes on our integrated modular system design and interchangeability of parts which allows us to ship 80% of our in-plant office orders within 5 days of order approval.
30 Standard Sizes – from 8' x 8' to 20' x 40'
8' or 9' wall height
3 Standard Colors – Grey, White & Champagne
Numerous door, window, HVAC and other options