A durable cleanroom wall system with broad design flexibility, FabLine framed systems provide the optimum combination of high durability, design versatility, and simple installation. Ideal for environments up to a sub-Class 1 (M1) classification, FabLine framed wall systems are available in three panel thicknesses: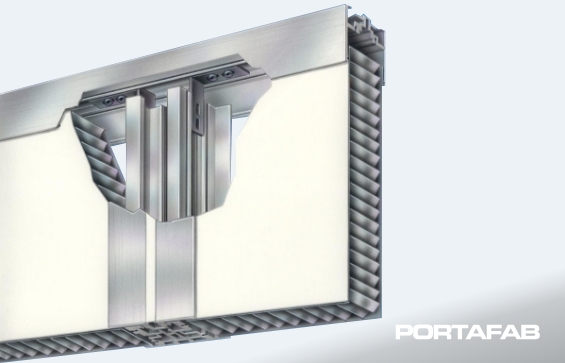 Framed 2000
This 2.00" (50mm) thick wall system for cleanrooms provides a flush surface on both sides of the wall panel.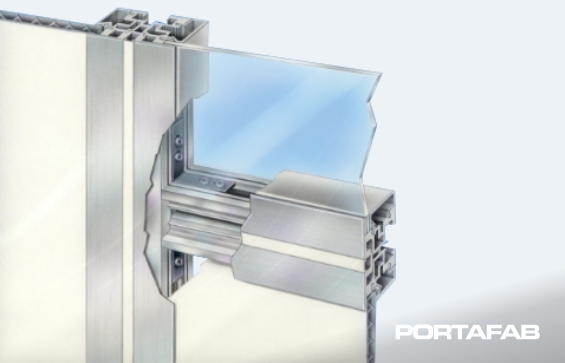 Framed 500
These 0.50" thick (12mm) wall panels provide a flush wall surface on one side ideal for mechanical and plenum chase applications.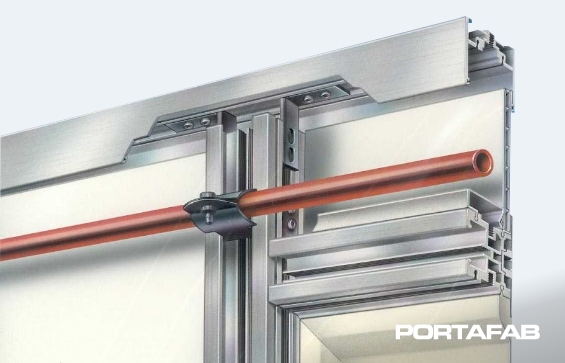 Framed 250
Utilizes a 0.25" thick (6mm) wall panel. The cost-effective solution for bay/chase cleanroom designs requiring small and large gasketed bulkheads.

Benefits

Bulkheading Capabilities
FabLine Framed is the ideal wall system for constructing cleanrooms requiring a flush surface on one or both sides of the wall. It is designed for extensive bulkheading around tools and equipment. Vertical and horizontal members are easily connected to each other to simplify bulkheading that allows gasketed, air tight seals around equipment and tooling for minimum loss of room pressurization.

Adaptable to Constant Change
The non-progressive construction of the FabLine Framed system allows for easy removal of wall panels from either the front or back without disturbing adjacent panels, ceilings or the framing post.