PortaFab's modular wall systems can be outfitted with a wide variety of wall panels, windows and other accessories to function well in virtually any environment.
Panel Options for Multiple Functions
From our all-purpose Fire & Sound panels to specialty wall panels designed for cleanrooms, hospitals, and food processing facilities, PortaFab offers virtually unlimited possibilities.
Window Options
PortaFab offers four window styles that are available in a number of glazing options and sizes which can be placed at virtually any height within the walls.
Integrated Doors
The innovative modular design and structurally sound nature of PortaFab's systems accommodates a virtually unlimited number of door options including high-speed roll up doors, sliding doors and more.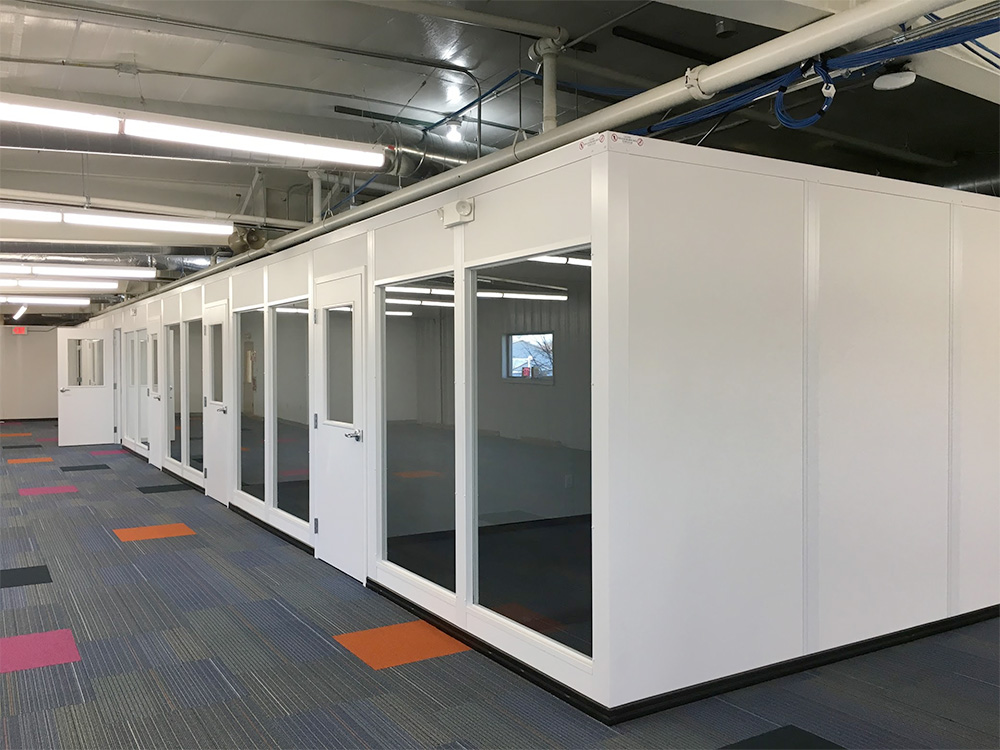 Common Functions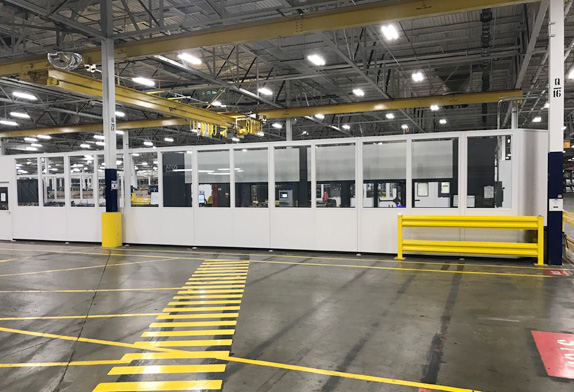 All Purpose
From creating aesthetically-pleasing office partitions to cost-effectively segmenting out space in large manufacturing environments, our pre-engineered systems are an attractive alternative to stick-built construction.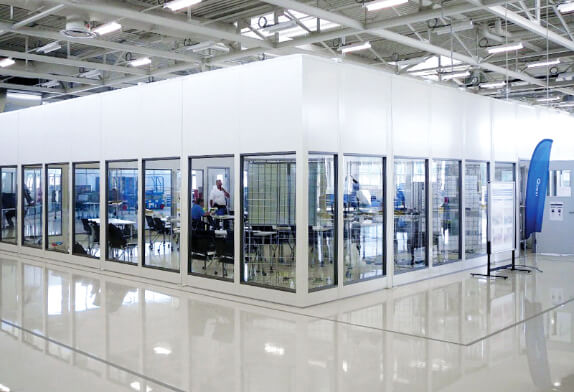 See Through (Glass)
PortaFab's glass wall partitions come in a variety of sizes, placements and glazing options while costing a fraction of architectural glass walls.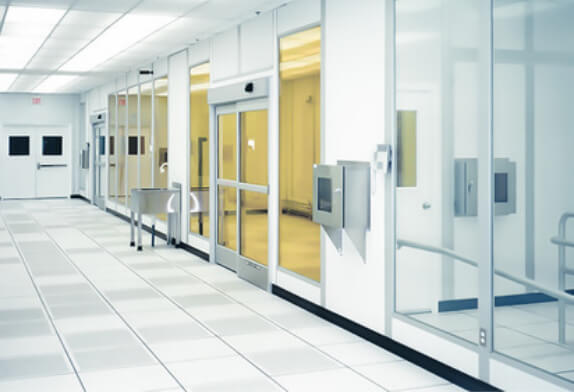 Cleanroom & Sanitary
With the industry's largest selection of cleanroom wall systems, PortaFab can satisfy the requirements for virtually any medical, healthcare or food processing application requiring cleanroom or sanitary walls.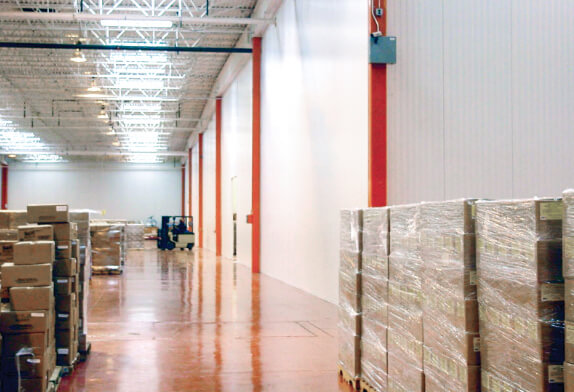 Heavy Duty (Steel)
Having successfully served the most demanding industrial environments for decades, PortaFab has developed a number of standard options for heavy duty applications.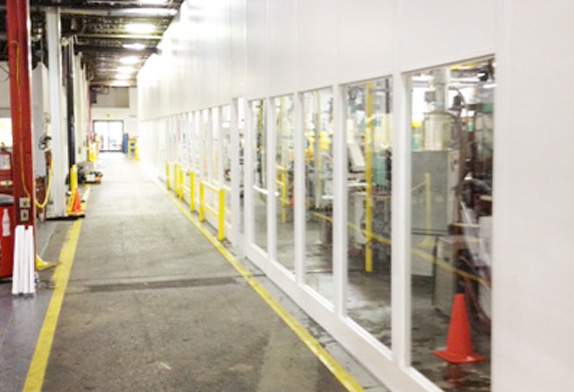 Acoustical
Wall systems can be outfitted with a number of panels with excellent sound-deadening properties - ideal for enclosing noisy equipment or operations.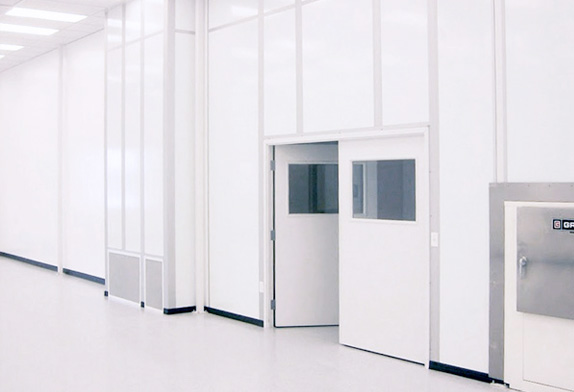 Healthcare & Hospital
From negative pressure airborne infection isolation rooms to temporary hospitals, PortaFab's systems are ideal for quickly creating temporary, semi-permanent, and permanent solutions for healthcare facilities.