In light of the FDA regulations governing e-cigarette and e-liquid manufacturing, e-cigarette manufacturers, who have gone largely unregulated until now, are now under stricter regulations within their industry.
Enhanced Consumer Experience & Product
E-liquid companies that wish to get a jump start on the new FDA regulations are manufacturing their products within a controlled environment, lab, or cleanroom setting, resulting in a higher quality product and greater consistency, resulting in an enhanced consumer experience.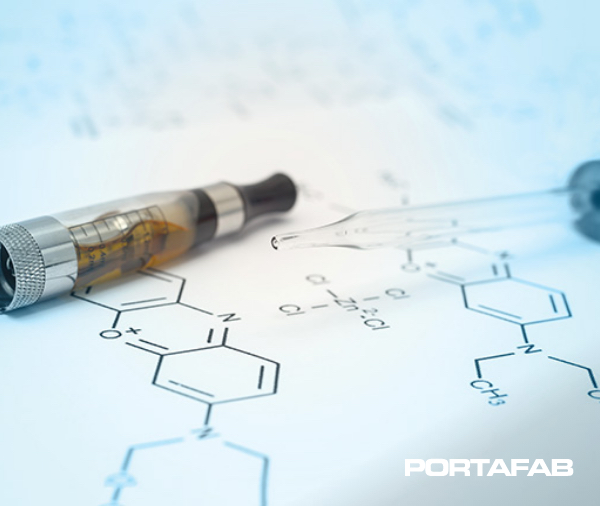 `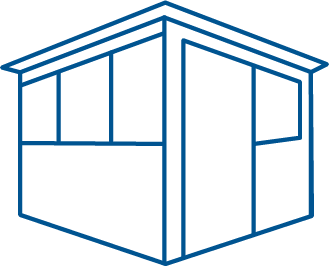 An Ideal Solution for E-Cigarette & E-Liquid Manufacturers
PortaFab's cleanroom systems offer an ideal solution to e-juice manufacturers who wish to meet current and future regulations governing e-cigarette and e-liquid manufacturing, including ISO certification and cGMP (Current Good Manufacturing) protocols.
Control Airflow, Temperature, Humidity & More
Our cleanroom wall systems are designed to strictly regulate airflow, temperature, humidity and air particle count within a cleanroom lab setting. Panels are available in a wide-range of finishes including (but not limited to):
Fiberglass reinforced plastic (FRP)
PVC
Stainless steel
Epoxy-coated aluminum featuring moisture-resistant gypsum
These non-porous and non-shedding surfaces will not harbor dirt or other contaminants and can withstand various cleaning processes in accordance with cGMPs.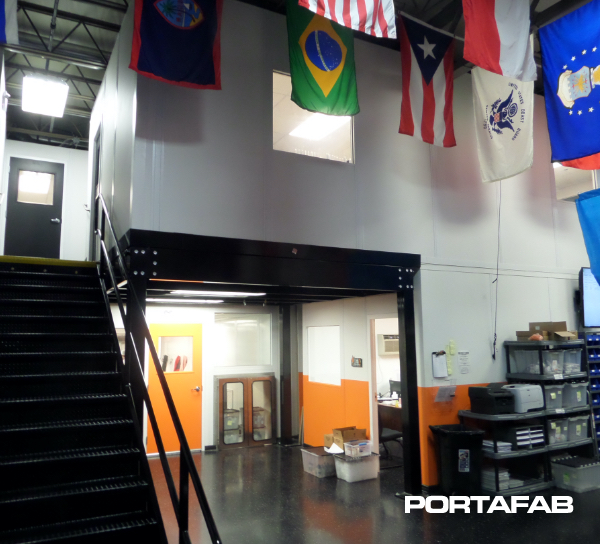 In addition, PortaFab offers a wide range of interchangeable modular cleanroom components that can be utilized to improve the overall integrity of the environment, including:

Pass-thru chambers

Flush window designs

Custom door designs

Fan filter units

Air showers

Radius coving

The Modular Advantage
By adding windows and a second story, one can create a control room, meeting room or offices out of the unused space available in most warehouses and manufacturing facilities. The load-bearing OmniFlex framing system can be used to cost-effectively create these 2-story modular buildings and the windows allow for a more engaging environment.

Reduced labor costs

Quick and clean installation

Low mess

Tax advantanges

Case Studies
Case in Point - E-Liquid Manufacturing Clean Room
Due to recent company growth and in light of pending regulations by the FDA governing e-cigarette and e-liquid manufacturing, our client wished to improve upon their manufacturing standards by complying with current GMPs as well as the anticipated FDA regulations.Benefits include:
Provided a clean environment that met ISO 6 (Class 1,000) classification
Flexibility to expand or even re-locate the building due to future growth or changes in business needs
Operator could oversee production from outside of packaging area