Cleanrooms for E-Cigarette & E-Liquid Manufacturing
In light of the newly announced FDA regulations governing e-cigarette and e-liquid manufacturing (read the full regulation here), e-cigarette manufacturers, who have gone largely unregulated until now, are now stricter regulations within their industry.
Those e-juice companies that wish to get a jump start on the new FDA regulations are manufacturing their products within a controlled environment, lab, or cleanroom setting, resulting in a higher quality product and greater consistency, resulting in an enhanced consumer experience.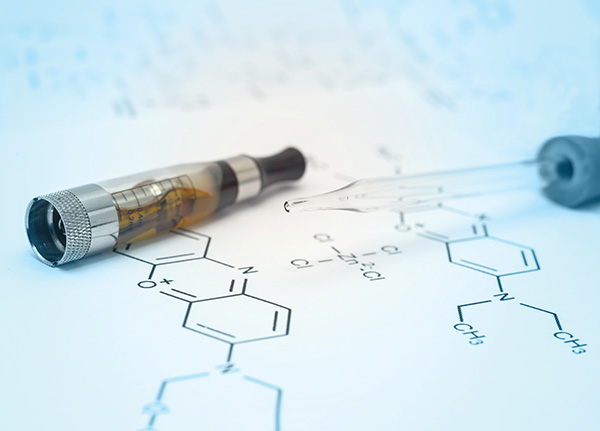 An Ideal Solution for E-Cigarette & E-Liquid Manufacturers
PortaFab's cleanroom systems offer an ideal solution to e-juice manufacturers who wish to meet current and future regulations governing e-cigarette and e-liquid manufacturing, including ISO certification and cGMP (Current Good Manufacturing) protocols.
Our cleanroom wall systems are designed to strictly regulate airflow, temperature, humidity and air particle count within a cleanroom lab setting. Panels are available in a wide-range of finishes including (but not limited to):
Fiberglass reinforced plastic (FRP)
PVC
Stainless steel
Epoxy-coated aluminum featuring moisture-resistant gypsum
These non-porous and non-shedding surfaces will not harbor dirt or other contaminants and can withstand various cleaning processes in accordance with cGMPs.
In addition, PortaFab offers a wide range of interchangeable modular cleanroom components that can be utilized to improve the overall integrity of the environment, including:
Pass-thru chambers
Flush window designs
Custom door designs
Radius coving
Fan filter units
Air showers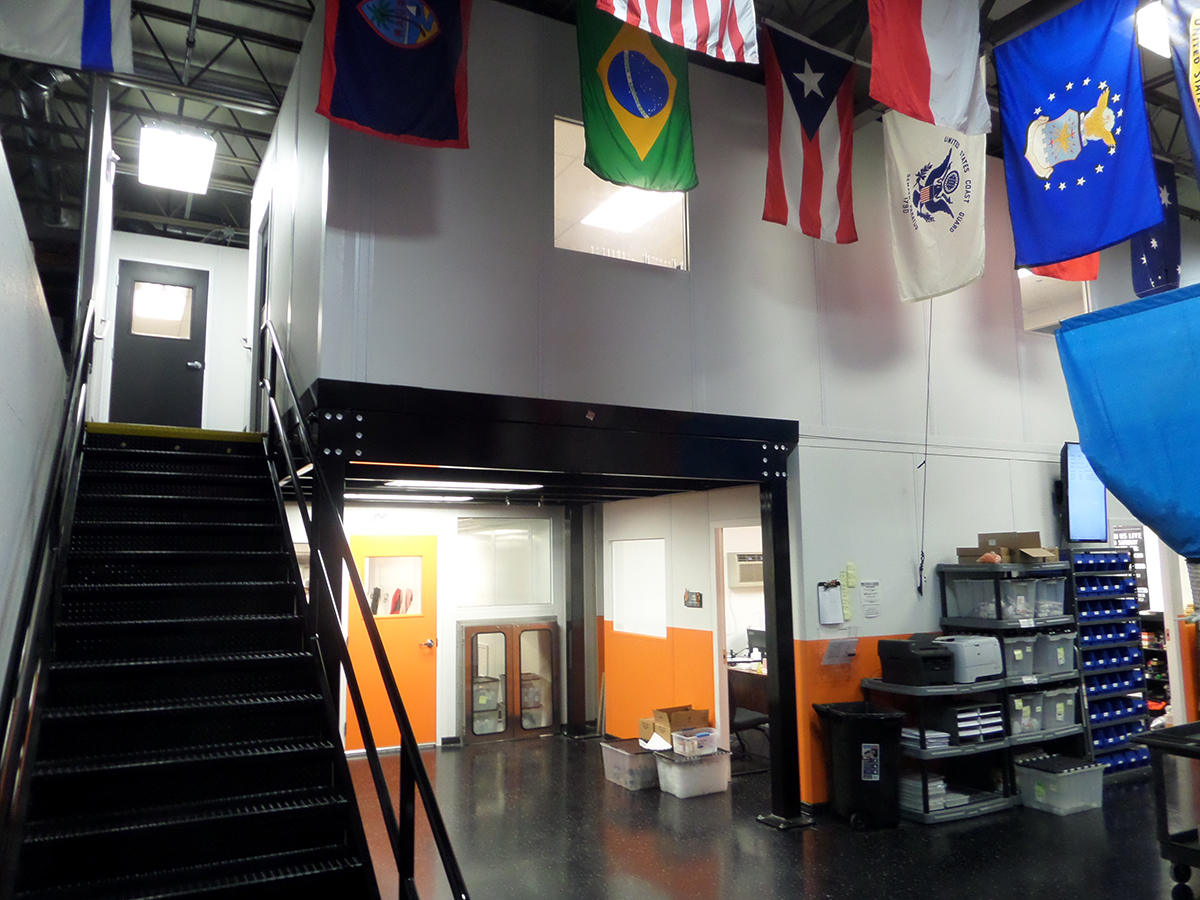 View our recent case study about the construction of an e-liquid manufacturing cleanroom. by a major e-cigarette manufacturer.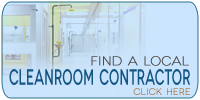 The Modular Advantage
Our wall systems and components provide a wide-range of benefits due to their modular design and non-progressive nature including:
Reduced labor costs
Quick and clean installation
Low mess
Tax advantages
Read more about the benefits of modular construction.
Contact PortaFab Today
Whether you need to create a large e-liquid manufacturing facility, or simply build an individual lab to contain your e-juice mixing procses, we have a wealth of knowledge and experience in this emerging industry along with the products to ensure your environment is constructed to comply with current cGMPs and anticipated FDA regulations.
Contact PortaFab to discuss your manufacturing and environmental needs in order to adhere to future e-liquid, vapor or e-cigarette manufacturing processes. Find a local cleanroom contractor or request a cleanroom quote online.