Options & Accessories
Shelters can be outfitted with many options to enhance functionality and comfort.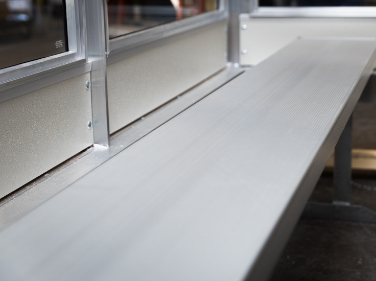 Benches
Choose wooden or maintenance-free, clear anodized aluminum benches.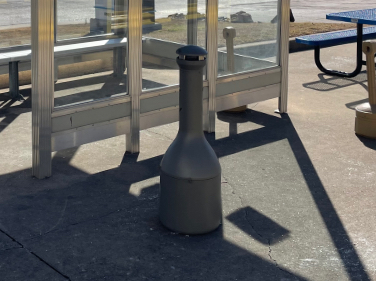 Cigarette Urns & Ashtrays
Wall mounted ashtrays and urns minimize litter.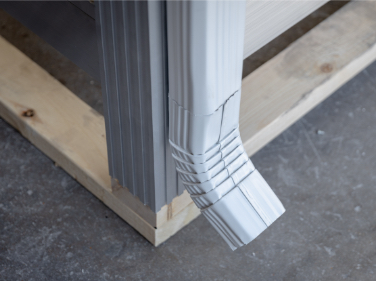 Down Spouts
Can be outfitted with 360 degree gutters and optional downspout.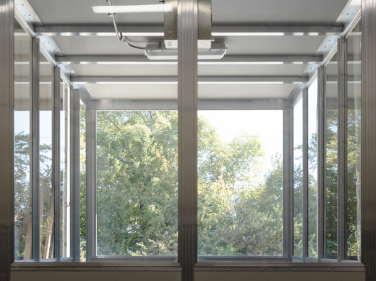 Window Options
Replace standard clear tempered safety glass with bronze tint glass, acrylic or polycarbonate.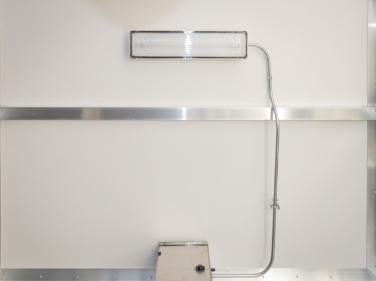 Lighting
Choose from various ceiling and wall-mounted fixtures powered by electricity or solar panels.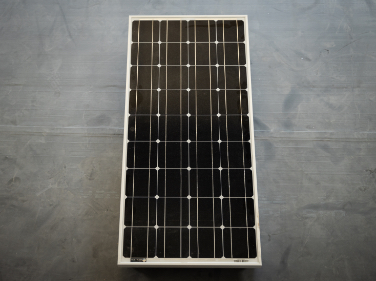 Solar Panels
Solar panels can be placed in virtually any area of the roof to power lights, fans and more.