QUESTION:
How do you properly insulate a plenum cap?
Answered By: Tim Loughran
What you have to be careful of when you're designing a cleanroom - and why you need the support of an expert to help you build one, is ensuring proper insulation.
If you're going to have an environment where one side of the surface is an uncontrolled environment and the other side is a controlled environment, you need an insulating value. In this case you'd use what is referred to as an insulated roof deck and you would utilize an insulated metal panel to create that plenum cap.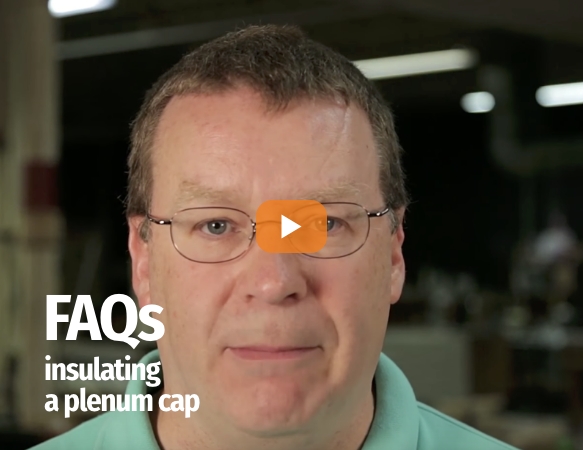 This would accomplish two tasks by supporting the ceiling as well as insulating (or segregating) the ceiling from the outside environment at the same time.
See our next video on Using Modular Components.