Design Assistance

Design Assistance Inquiry Form
We've been helping companies utilize plant space more effectively for decades and we are happy to have our design team review your needs to come up with the best solution for your specific application.


Interactive Room Planner
With our interactive room planner, you can create a layout for your new office or cleanroom. Choose your dimensions and then place windows, doors, and other components to create a rough layout for your space. For even more detail, you can add icons for furniture, equipment and other accessories. Once complete, click the "share" button and a PortaFab representative will provide you with an estimate, based on your layout.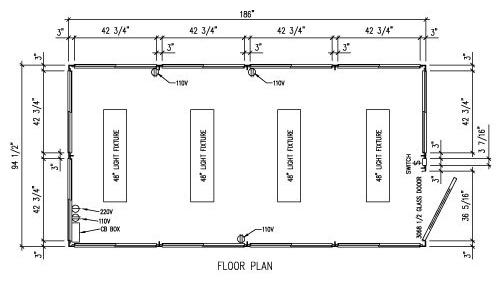 Specifications & Drawings
Know what you want to design, but need the drawings and specifications? Access downloadable CAD files and PDFs for our complete line of products.


Modular vs. Conventional Construction
Evaluating modular construction as an alternative to traditional methods. Learn more about its benefits.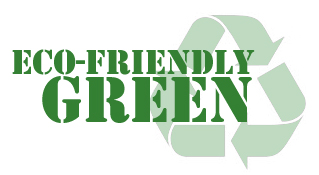 Green Building Design
See why building with PortaFab Modular Building Systems provides an excellent opportunity to enhance the environmentally friendliness of your building and help you qualify for LEED points.