A Leading Manufacturer of Modular Building Systems
Delivering quality, experience, expert design, and an unmatched selection since 1980, PortaFab has one of the most extensive product lines for modular building systems available.
Architects, contractors, and end customers trust PortaFab's expertise in modular offices, cleanrooms, booths, shelters, and controlled environments.
This is how PortaFab has played a role in creating millions of square feet of enclosed spaces throughout the world, made possible by PortaFab's trusted partnerships through their extensive certified dealer network who provide locally sourced installation.
Building with PortaFab
Simplified construction meets complete design flexibility with PortaFab's expansive inplant office and buildings, XTRA TALL wall, and cleanroom systems. Choose through extensive features and options for your application or space while creating a cost-effective solution that is both durable and can be easily modified for future needs.

Five Things You Should Know About PortaFab


Certified Quality
PortaFab quality management systems are certified to ISO 9001:2015 with a focus on continuous quality improvement.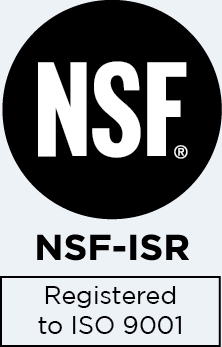 Expert Design & Engineering
Architects, contractors, and end customers benefit from our decades of design and engineering experience. We are experts in the design of modular inplant offices, cleanrooms, buildings, and more.

Proven Experience
Since 1980, PortaFab has played an active role in the creation of millions of square feet of enclosed spaces throughout the world. View our case studies >

Certified Dealer Network
Locally sourced installation through our extensive network of experienced dealers. Find a local PortaFab rep >