Modular Cleanrooms
The PortaFab Advantage
PortaFab designs and manufactures modular cleanrooms and cleanroom building components that service the specific requirements of the pharmaceutical and micro-electronics industries as well as a general applications that range from food processing to paint finishing.
Our products are used by many of the world's leading manufacturers and research institutions due to the quality and flexibility of our products as well as our firm's extensive experience, comprehensive product line, and nationwide installation.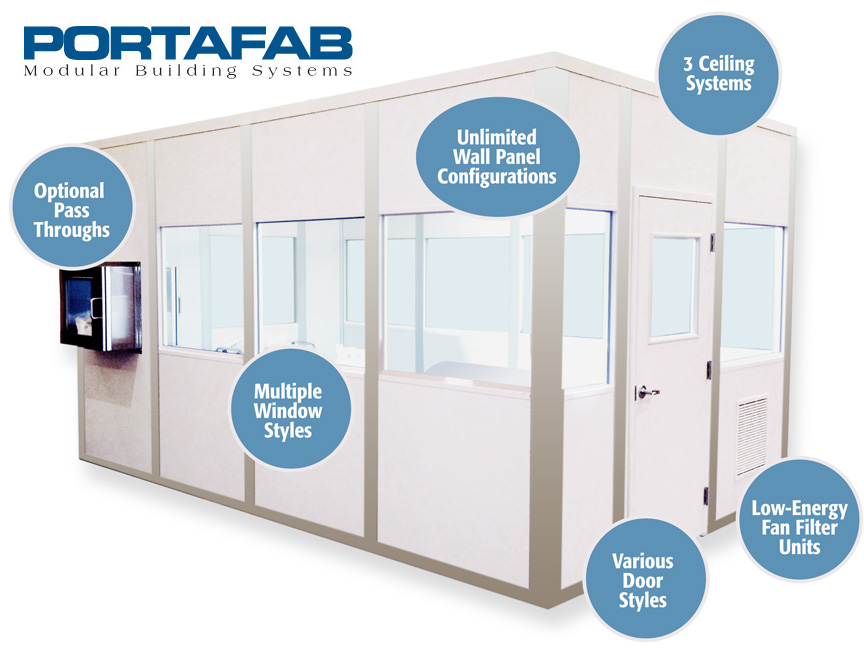 Modular Cleanroom Design & Manufacturing Experience
For over 30 years, PortaFab has been helping organizations with all of their cleanroom and environmental control needs. Our staff of design engineers and clean room design consultants are an asset to architects and general contractors who lean on us to deliver, functional and cost effective solutions.
Expansive Line of Cleanroom Products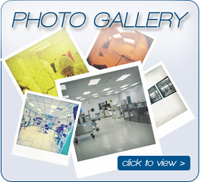 With the industry's most complete line of architectural cleanroom components, PortaFab provides unlimited design freedom without sacrificing functionality or value. The PortaFab line includes 3 distinct wall systems with numerous components to ensure that you have the right products for your cleanroom application. Various components of each wall system integrate with each other as well as a selection of windows, ceiling systems, and doors.
For some help on selecting a wall system, view our video about determining which cleanroom wall system to be used for particular applications or reference our in-depth article on clean room design considerations.

Nationwide Cleanroom Installation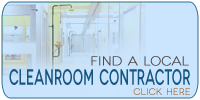 Our commitment to maintaining the highest quality standards extends to our national network of specialized cleanroom contractors. All of our contractors maintain the highest quality control programs to assure compliance with all critical standards. As independent contractors, they choose to work with PortaFab because our systems are the most cost effective products for constructing quality cleanrooms.

PortaFab featured in July 2015 Issue of Controlled Environments Magazine
Modular Cleanrooms: An Evolving Industry
By Wayne, McGee
July / August 2015